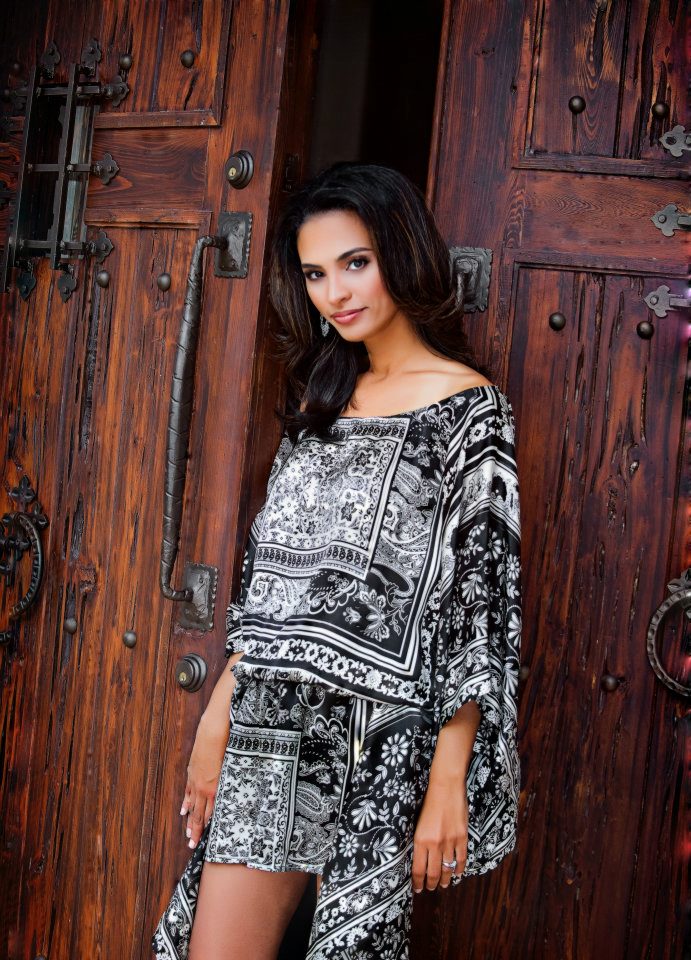 Hi, I'm Karin Katherine
Wife to a Road Warrior CEO
Homeschooling Mom of 5
Writer/Blogger
Traveler
Trophy Mom
Why the name Trophy Mom Diaries?
I am the 2nd wife to a man 15 years older than me.
Stereotypically that would make me the  'Trophy Wife'.
However, I'm also a homeschooling mother of 5;
who  drives a big white van with a posse of little ones;
is known for doing  laundry at midnight;
and tells stories of  escaping meal worms from Science projects gone bad.
I don't fit most stereotypes.
What started as an inside joke became a catchy name for the blog and I just went with it.

What is a Trophy Mom?
Trophy Moms are intentional mothers who don't really fit traditional stereotypes of what it is to be a wife or modern Mom.
Trophy Moms believe in giving motherhood their all, use their ( many) talents to bless their families and others, and actually enjoy being women.
They know motherhood actually deserves a Trophy and they are their husband's prize, as every wife should be.
Why I write this blog
I believe women do best when they share and experience each others' stories.   We all have truths to share.
My Truths:
Infertility/IVF/Adoption:
What I want you to know about infertility
Our Adoption Journey (and labor)
 The Road to Motherhood that infertility built
3 Things NOT to say to someone going through infertility treatments
The Call to motherhood, even for the childless
Random facts about me to read during periods of extreme boredom or insomnia:
7 questions that scare me and 3 just for fun
Now that we're BFF's, why not subscribe by RSS or Email  so you don't miss a single blog post?