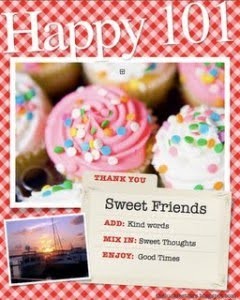 Pooba gave me this Blog Award and like the flu bug I'm passing it along.
The lucky recipients are:
A long way from the Theta House
The Adventures of a Quirky Mom
The rules are you must pass the love along to 10 other blogs who update their blogs at least twice a week. Pooba said once a week, but I have higher standards—-And will probably never get another blog award as long as I live!
I read so many blogs (118) it was hard to choose just 10 so don't feel hurt if I didn't pick you. Unlike Pooba, it doesn't mean that I hate you—– and your mother.