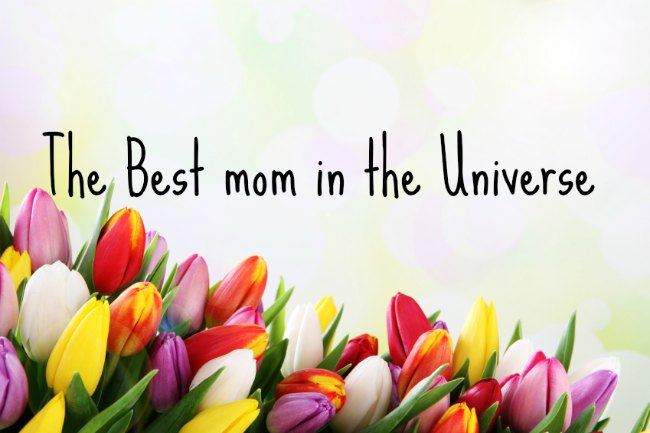 We celebrated Mother's Day yesterday with the traditional fan fare in our home:  children bursting into the bedroom with shouts of Happy Mother's Day, handmade cards and a present that included chocolate.
My  oldest daughter's card stood out to me this year and no, it wasn't just because she declared me "the best mom in the universe."
Love is Kind.
Loving is what you choose to be.
Loved is from all the nice things you do.
Loveable is you and I love you.

Posey
 I want you to know how talented you are…
Inside the card my daughter lists my 'talents' and declares among them, "You teach patiently."
The drawing underneath illustrates a math lesson where she is confused.
Can I tell you that I really don't believe I teach math patiently? Let me assure you that I have fallen short in this area more times than not.
And yet my daughter feels I teach patiently.  She wants me to know she loves that about me.  Even more, she sees it as a talent!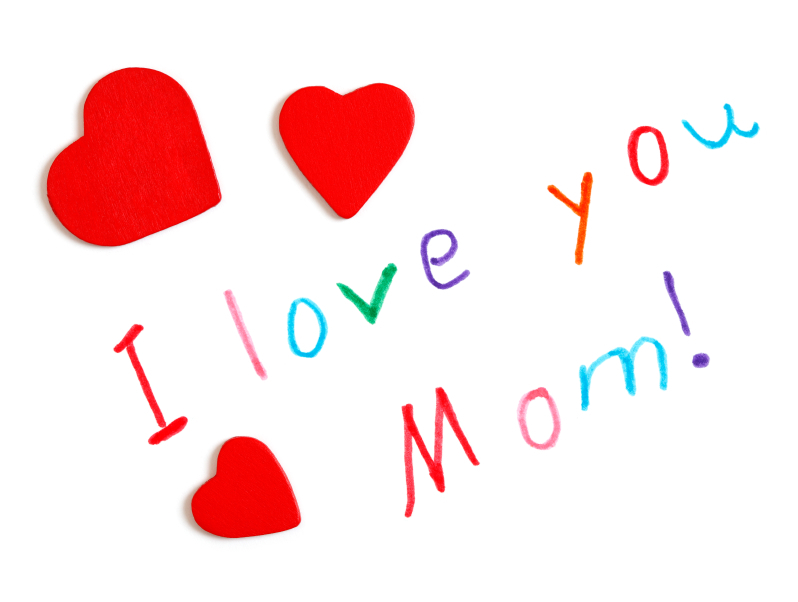 Moms, what would our days be like if we saw ourselves through our children's eyes?
What if we took the Mother's Day accolades to heart and stopped wearing ourselves out trying to be the Pinterest Perfect Mom and realized, that in the eyes of our children, we are already the best mom in the universe?
Sometimes I look at the clothing that a friend of mine sews for her children and I feel badly that I cannot sew.
When I was pregnant with our twin boys I remember sitting at a table with the child of another friend and when his mother left to get something he asked me to draw him a dinosaur to color. So I did and I thought about how I would have two boys of my own who might ask me to draw a dinosaur.   Well, this little boy took one look at my drawing and said, "This doesn't look like a dinosaur!"   You see, his mother was an artist. She draws dinosaurs that really look like dinosaurs.  I cannot, so I buy coloring books.
It's not about what talent you have, or don't have.  It's about just being you and offering that to your children.   That's what our children need.  It's what they appreciate and love about us.
Just be you.
That's all it takes to be the Best Mom in the Universe.