I'll admit that People who eat darkness is a dark book and tragic tale.  I put it on my list of books to read in 2013 and I finished it in 2 days.  It sucked me in from the first Chapter.  It reads like a suspense novel, only unfortunately it is very much a true story.
When I was a model I often heard of girls going to Japan to work as a hostess.  You would hear various stories of what hostessing meant in Japan but the one story that remained the same was that the money was very good and easy to make.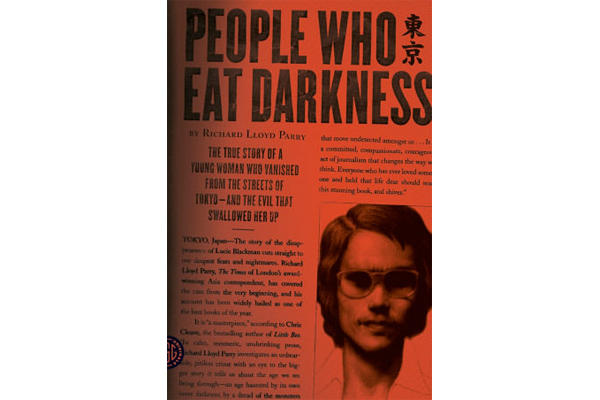 The book centers around Lucie Blackman; a young  middle class British girl who traveled to Tokyo with a childhood friend in search of easy money (to pay off her debts) and adventure.  Once there she found the money was not so easy to make (or save due to her living expenses), but did find adventure, romance and an untimely violent death.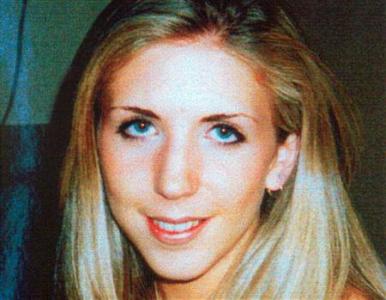 Author, Richard Loyd Parry, gives a highly detailed and suspenseful account of the details leading up to and surrounding Lucie Blackman's disappearance and the lengthy trial following her death.  Parry, who was a journalist living in Japan gives quite a bit of background information to help the reader understand the culture, laws and mindset of those living and working in Roppongi.
Although I've never been a hostess in Japan, I do recall the lure in my youth to travel to exotic locations.  It's easy to see how someone so young & searching for adventure could find herself in a foreign country and dangerous circumstances.
As a parent my heart breaks for the parents who lost their children.  There are still young women traveling to Japan to work as hostesses from all over the world.
Perhaps they should read this book first?