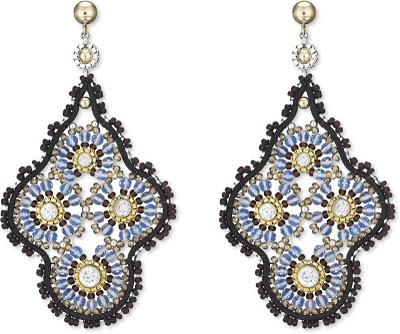 If you have not heard of Jennifer Miller Jewelry, I'm about to ruin you like my friend An Infertile Blonde ruined me.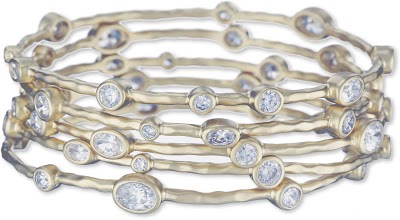 I think she has the most fabulous accessories going right now. And if you don't believe me just ask the newly married and pregnant Bethanny Frankel (RONY).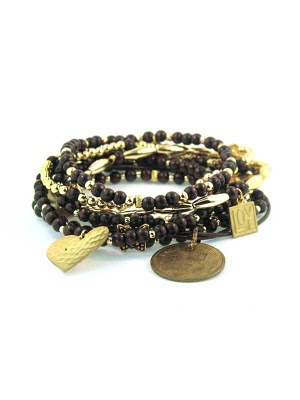 These are my three favorite designs she has on her website right now. I may or may not have ordered them all…and then some.