Six years ago, After 3 1/2 months of complete bed rest, much prayer and an IVF procedure we were blessed with the birth of our twin boys. Bear weighed 6lbs 4oz and G-Man weighed 6lbs 3oz.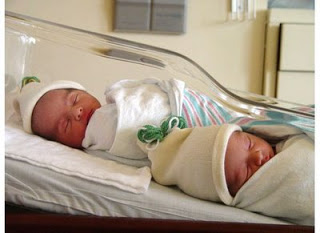 This morning we were blessed with a new Leopard Gecko hatched from our very first clutch!
What an awesome birthday present for the boys. We hope our 2nd egg hatches soon so that we can consider them "twins".