I have been changing diapers for almost a decade.
The first time I became a mother it was to TWIN BOYS.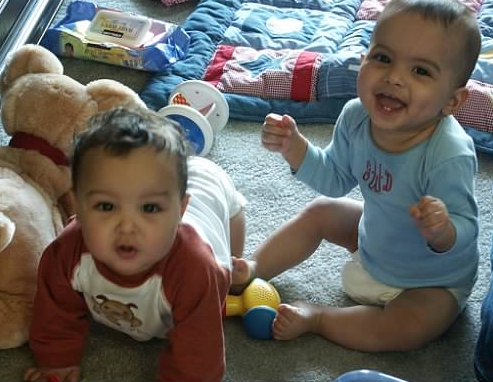 So, there has rarely been a time when I haven't had at least
two children in diapers, and sometimes even three.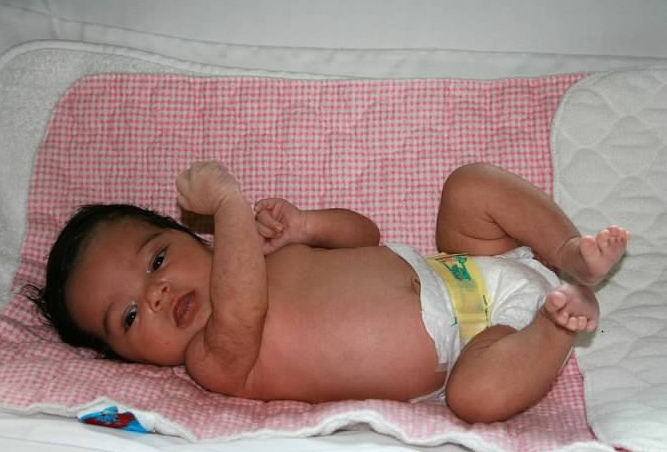 Now I have none.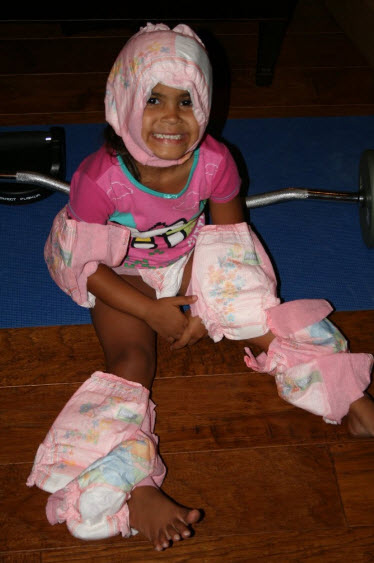 It all started when our youngest child set a family record and became fully potty trained at age 2.
After 5 children and my adventures in Potty Training, I can tell you that they potty train when they're ready to.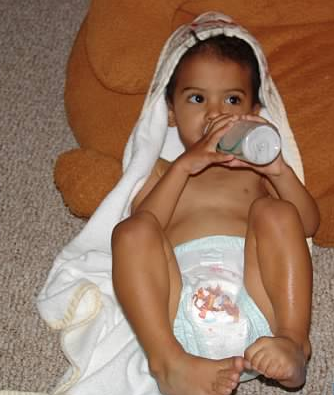 Whether you're ready for it or not.
Stinky diapers and my Gag Reflex aside, I'm finding this new phase of our life to be bittersweet.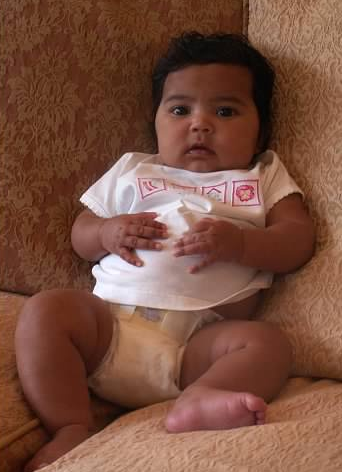 Maybe it's the infertility talking, but I'm finding it hard to fathom that we are done.
Done changing diapers.
Done having babies.
We're moving on to the next phase of parenthood.
Gone are the industrial size Costco Wipes, Diaper Pails, Diapers and Diaper bags.
The Diapers have left the building, and I'm still in shock.