This page is a companion to my post on Decorating with Succulents.  I will update this page with additional resources as I discover them.  If you have found any great resources online for succulents, please tell me in the comments!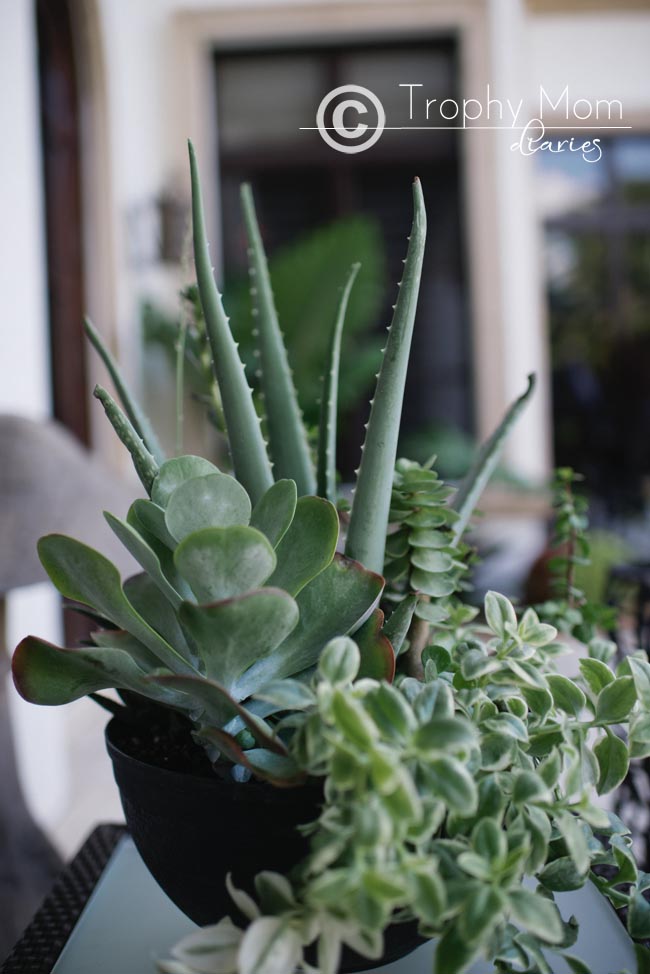 Online Resources for care & descriptions of Succulents:
 Online Succulent guide:  Search for common and Latin name of succulents (and cacti). There is also a forum to discuss succulents with other enthusiasts.
A beginners guide to loving and growing succulents
Where to buy Succulents online
Please use your own discretion when ordering online.  These websites were only chosen due to the functionality of their website and the selections they offered. I am not personally endorsing nor am I affiliated with any of these companies.
Books about Succulents