#1
The man I don't deserve, but have been married to for 9 years, becoming a Christian in the last 2 years.
#2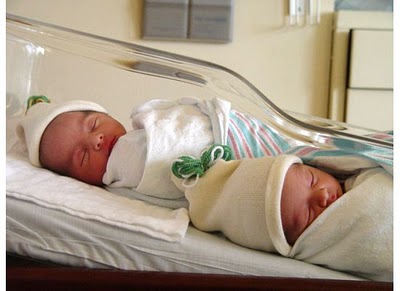 The pregnancy I thought I never would have. That led to the beautiful twin boys they didn't think would make it when I was admitted to the hospital at 23 weeks and 1 day with preterm labor. Yet, after 3 1/2 months on complete bed rest they were born weighing over 6lbs each. Healthy, beautiful, and a true miracle that I could see & hold…and I've been holding onto them ever since.
The daughter I always dreamed of having who exceeds all expectations. She is everything I wish I could be, and then some. I believe she will change the world. No, I know she will.
The blessing of my youngest daughter who lights up a room and makes my heart sing. Who loves her Mama, her Daddy, her sister and her brothers. Maybe she knew how much we all prayed for the blessing of her?
#5
The house we labored over custom building for the past two years, that has now become our
fixer upper
, since the day we moved in. It is what is going to grow me. It is what is going to stretch me. It serves as a reminder that nothing is
perfect
on earth (no matter how hard I work) and this is
not
our true home and our true dream home is in heaven with Him. I know that, I believe that. I guess I just needed a big ole (expensive) reminder to help me remember.