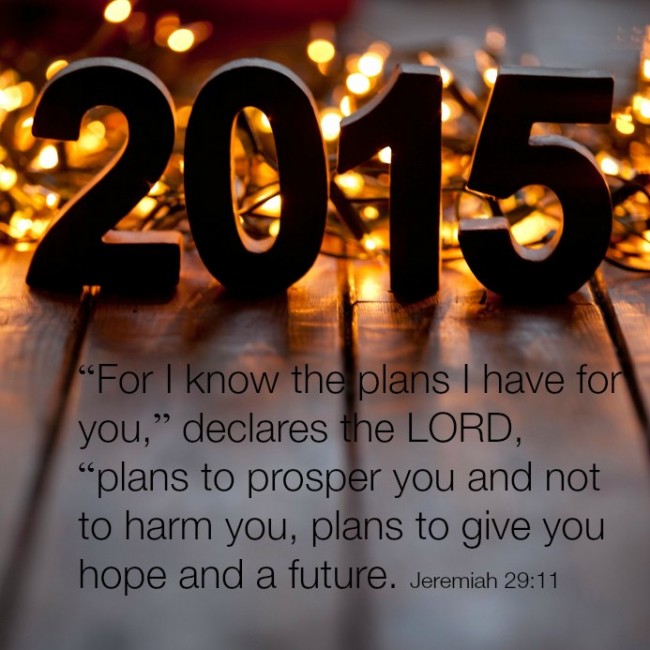 I was always the girl with a plan.
The one who made lists of what I wanted to accomplish, how I wanted to accomplish it and what I needed to do to accomplish it.
I start every day and New Year with a goal.
I have a vision of what my day looks like and what my life should look like.
It is organized and often color-coded. It goes without saying that I don't do well when things don't go as I planned.
I feel unsettled.
The only thing worse to me than a change in my carefully organized plans is being unable to make a plan.
In their hearts human's plan their course but the Lord establishes their steps. Proverbs 16:9
Growing up I was raised Catholic and purgatory was always described as that awful place between heaven and hell.  For some, it might have seemed a blessing. Sure, you weren't in heaven, but at least you weren't burning in hell.  I, on the other hand, worried not only about going to hell, but being stuck in purgatory—limbo seemed hellish to me as well.  What if no one ever prayed you out? Not knowing always seemed like a bigger punishment to me than knowing. Even if the result was a negative one.
Do Nothing
This year I had decided that I was going to embrace 'do nothing' as my New Year goal.  To the average person this might seem a bit lazy to consider a goal, but to me it signified a change I was making, spurred on by this miracle pregnancy at 43.
Many are the plans in a person's heart, but it is the Lord's purpose that prevails. Proverbs 19:21
Instead of having endless lists of tasks and accomplishments I would chase after, I wanted to do nothing and just be present in this pregnancy. I wanted to soak up every second of this last pregnancy.
I didn't want anything to distract me from the miracle at hand.
Then, when our baby was born, I vowed not to throw away the moments I had in the past, before I knew better.  Moments I had spent needlessly worrying about the state of my closets, proving my worth through accomplishments or leaving my mark in the world somehow.  I just wanted to focus on this new life.  I now knew it was more important to sit on the sofa and just hold this precious wonder. I now knew those were the moments I would come to regret; not my messy house, my lack of impressive accomplishments or that my files weren't color coded.
I now know babies don't keep.  That the quiet hours when you are awake with your baby are sacred moments that are more valuable than sleep.
With five sets of hands eagerly awaiting their chance to hold and care for their  new sibling, I felt that the wee hours of the morning would be the only time I would have our baby all to myself.  I was looking forward to those moments. I day dreamed of them often.
Lord, I know that people's lives are not their own; It is not for them to direct their steps. Jeremiah 10:23
I was going to do nothing this year.
The girl with a plan was going to embrace having no plan–and love it.  But unfortunately, things weren't as I pictured them.
My plan for not having a plan, is not at all how I planned for it to be.

For no one is cast off by the Lord forever.  Though he brings grief, he will show compassion, so great is his unfailing love.  For he does not willingly bring affliction or grief to anyone.
Lamentations 3:31-33
My pregnancy has ended.  I will not be bringing a new baby home in August.  I will not be able to relive those moments I threw away before I knew better. I am in a place of loss and limbo.   I am grieving both the loss of a pregnancy and the possibility that there may never be another one in my future.
The Lord promises:
"For I know the plans I have for you," declares the LORD, "plans to prosper you and not to harm you, plans to give you hope and a future. Jeremiah 29:11

I won't say I've fully embraced this truth.
I won't say that I'm at a place where I can see my future and feel hope over my fears, consistently. But I will say, Lord I believe.  Help my unbelief. (Mark 9:24)

Has something in your life or present circumstances caused you to wonder about your future or lose hope?  How are you handling it? Are you looking to scripture for comfort and guidance or are you leaning on your own understanding and self sufficiency?