If you only read two novels this summer, these are the two that I would recommend for your summer reading 2013 list.  I enjoyed every second of these page turners and isn't that what summer reading is about?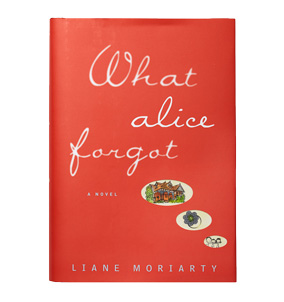 What Alice Forgot by Liane Moriarty
Alice is a 39 year old woman in the middle of a bitter divorce who takes a knock to the head and thinks she is now 29 and pregnant with her first child.  Her interactions with her children, family and ex husband are from the perspective of a 29 year old woman who doesn't remember any of the "history" of the past 10 years.  Thought provoking and funny.  I thought it was a fun summer read!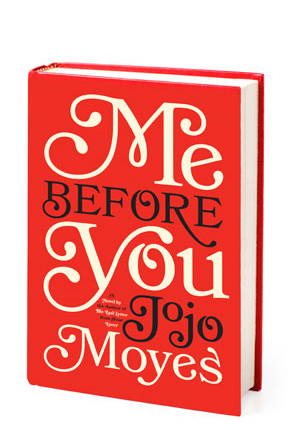 Me Before You by Jojo Moyes
I couldn't put this book down. It's a heartbreaking romantic story about 2 people who have very little in common but fall in love anyway.   If you think you've read a book like that before, you haven't.  This one really has a twist and it makes you think about what you would do in their situation and if you could choose someone else's eternal happiness over your own eternal loss.