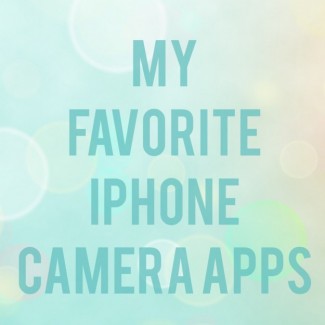 This year I set a goal for myself to learn how to master the manual settings on my DSLR Camera and while I'd still like to learn how to use my camera, the reality is most of the time I'm not carrying it.  No matter what type of traditional camera we may own it's probably a safe bet to assume, that for most of us, the camera we carry the most is on our Smart Phone.  So doesn't it make sense to learn how to get the best pictures from it?
"The best camera in the world is the one that is always in your pocket." David Molnar
Like most Moms (and bloggers) I take a lot of pictures and since I'm preserving memories for my family, I want them to look as amazing as possible.  Here are the apps that are improving the way I take pictures for my family and my blog.  Plus, they're a lot of fun to use.
iPhone Camera apps
Are you still using the camera app that came with your Smartphone?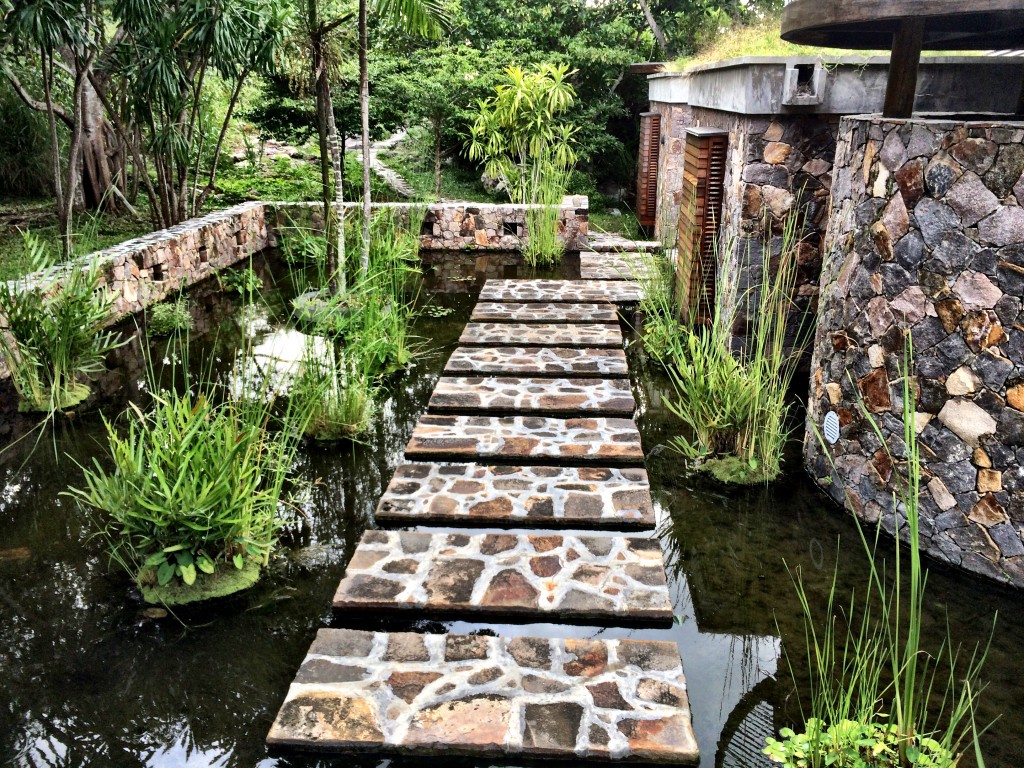 If you are, stop it right now.  There are other options that are just as easy to use.  My three favorite camera apps are:
Best Camera is a simple point and shoot app that has 14-custom filters and effects you can add to your pictures. If you're afraid to stop using the camera app that came with your SmartPhone, this is the one to try out first.
Camera+  is the app that everyone raves about and  I can see why. It has a lot of customized settings and readings that you would find on a DSLR camera.  Yet, it's still easy to use even if you have no idea what ISO means.  In addition to being a great camera to use there is also a lightroom feature that allows you to edit pictures within the app and import other pictures for editing.   The Clarity Filter is amazing.  It changes your pictures dramatically and will give you professional results instantly.   When using this app don't forget to customize your preferences in the settings. It took me about a month to figure out that I could have my pictures automatically save to camera roll instead of having to export them. This is important to me because I automatically back up all of the pictures on my camera roll to Dropbox.
Camera Awesome  Is somewhere between Best Camera and Camera+.  One feature I really like is the composition grid. It also includes some filters you can use to "awesomize" your shots.
 iPhone Photo Editing Apps
To take your pictures to the next level or add a little more zing, you have to edit them.   Here are 6 Must Try apps for editing your pictures right on your iPhone:
Snapseed
Snapseed was the first photo editing app I ever tried.  You can edit your pictures by adjusting contrast, brightening, selective adjust (blurs everything but your focus) straighten a picture, crop it and also sharpen images.  If you've never tried editing your pictures you must try Snapseed.  It's super simple to use and I promise you it's worth the few extra minutes.  When I need to edit something quickly, my go to app is Snapseed.
Dynamic Light
Have you ever taken a picture and the lighting was a little off and so it came out darker than you intended?  Dynamic Light makes it really easy to fix that with it's unique 'dial'.  Plus, there are other  filters you can try out to add more color and mood to your images.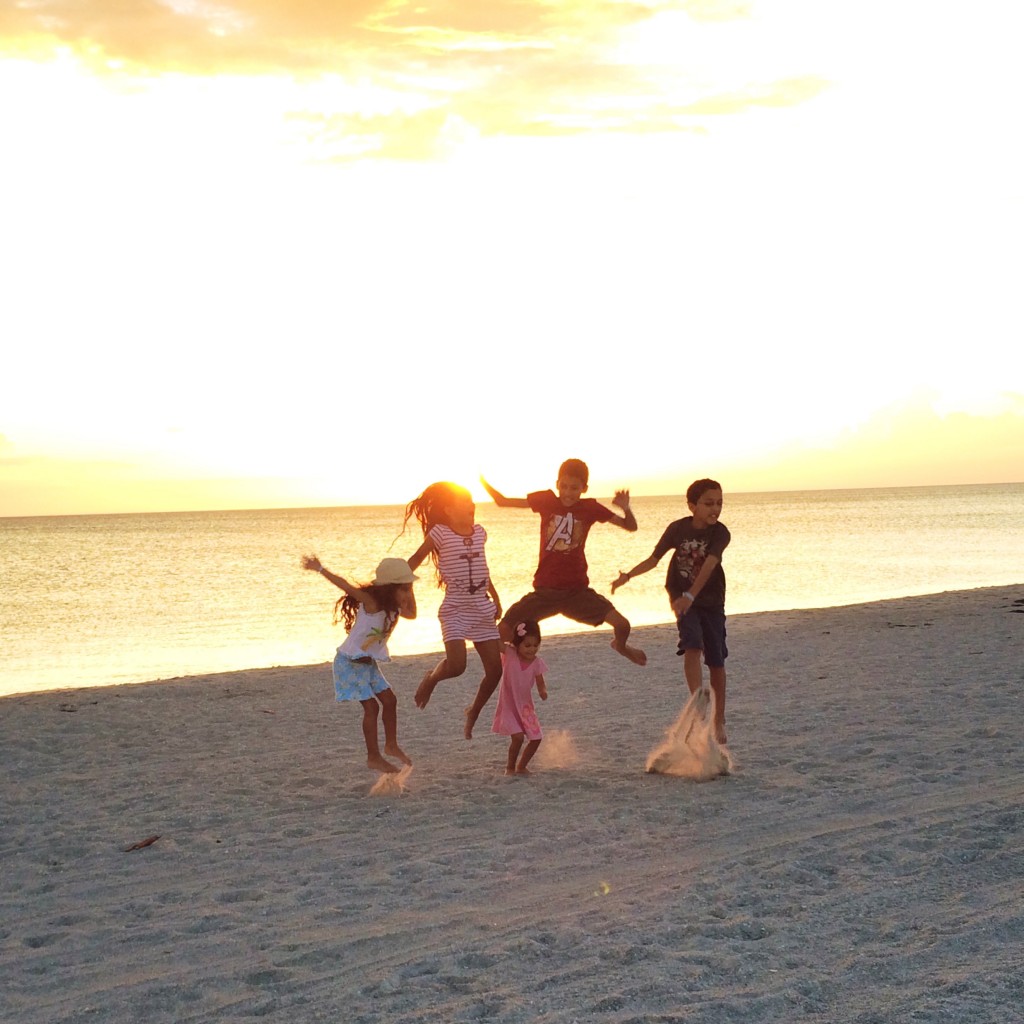 I love Instagram and I've been seeing the #VSCOcam stream for quite awhile, but since most of the people I knew who were using it were professional photographers I assumed it was some fancy photo editing software that only the professionals used—like Lightroom.  If you like the ease of Snapseed & filters from Instagram then you're going to absolutely go crazy over what you can do with VSCOcam.  Be sure to check out the VSCOcam online tutorials to learn easy ways to customize your images using the preset filters.  You can also take pictures directly in VSCO Cam.  If you don't want to have a lot of apps on your phone you could get by with just this one, especially because of VSCO Grid which is Instagram for VSCO users without the pressure of  worrying about number of likes or followers.  VSCO Cam is quickly becoming my favorite editing app.
Litely Similar to VSCO Cam but without the camera feature.  Litely offers simple, clean presets that can be customized. It always saves your original so you can undo anything at any time, plus you can view your before/after at the same time (split image).  If you are intimidated by VSCO Cam then Litely is your app.
Afterlight is another easy photo editing tool that uses filters (think Instagram).  Right now it's a toss up between Litely and Afterlight for me. I'm still playing around with it.
PicsArt is a photo editor that offers picture editor, photo effects and drawing tools.  I've just started playing around with this app and it's fun.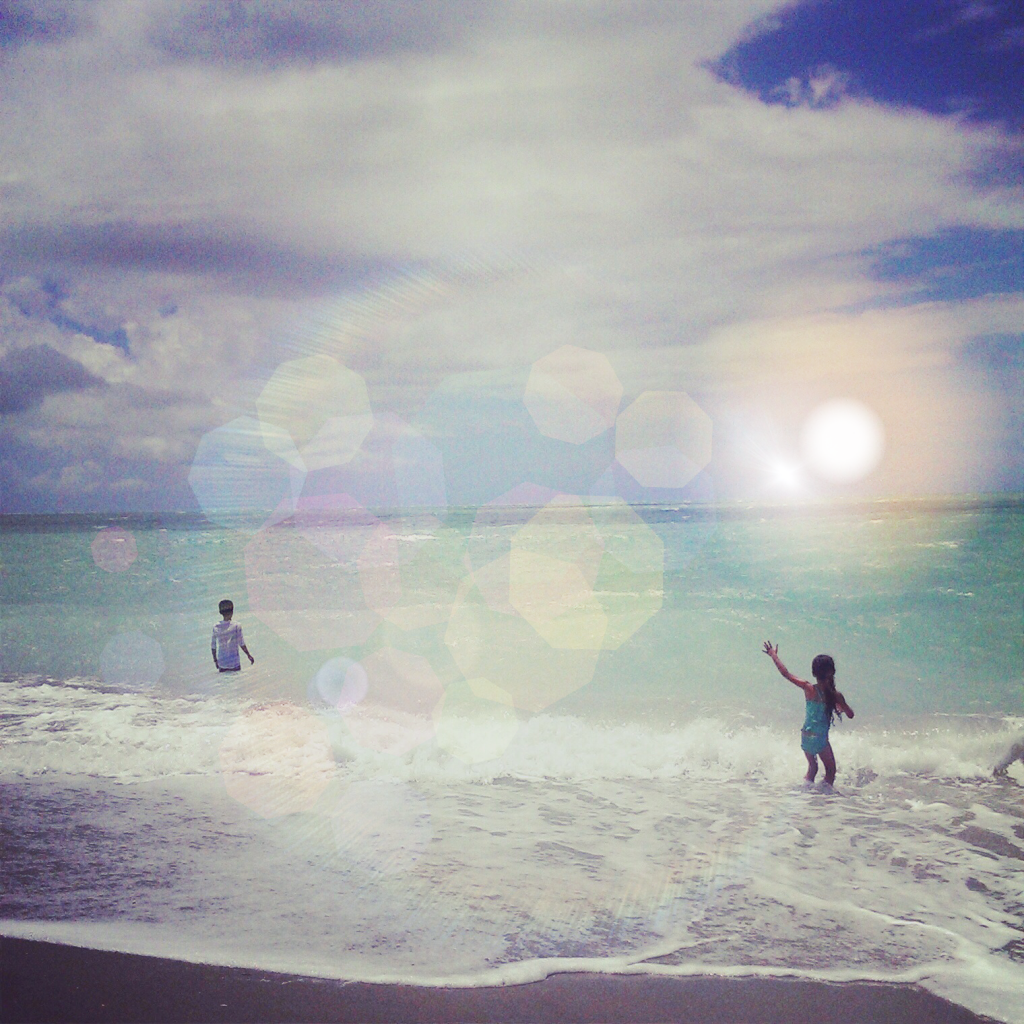 Fun Photo Apps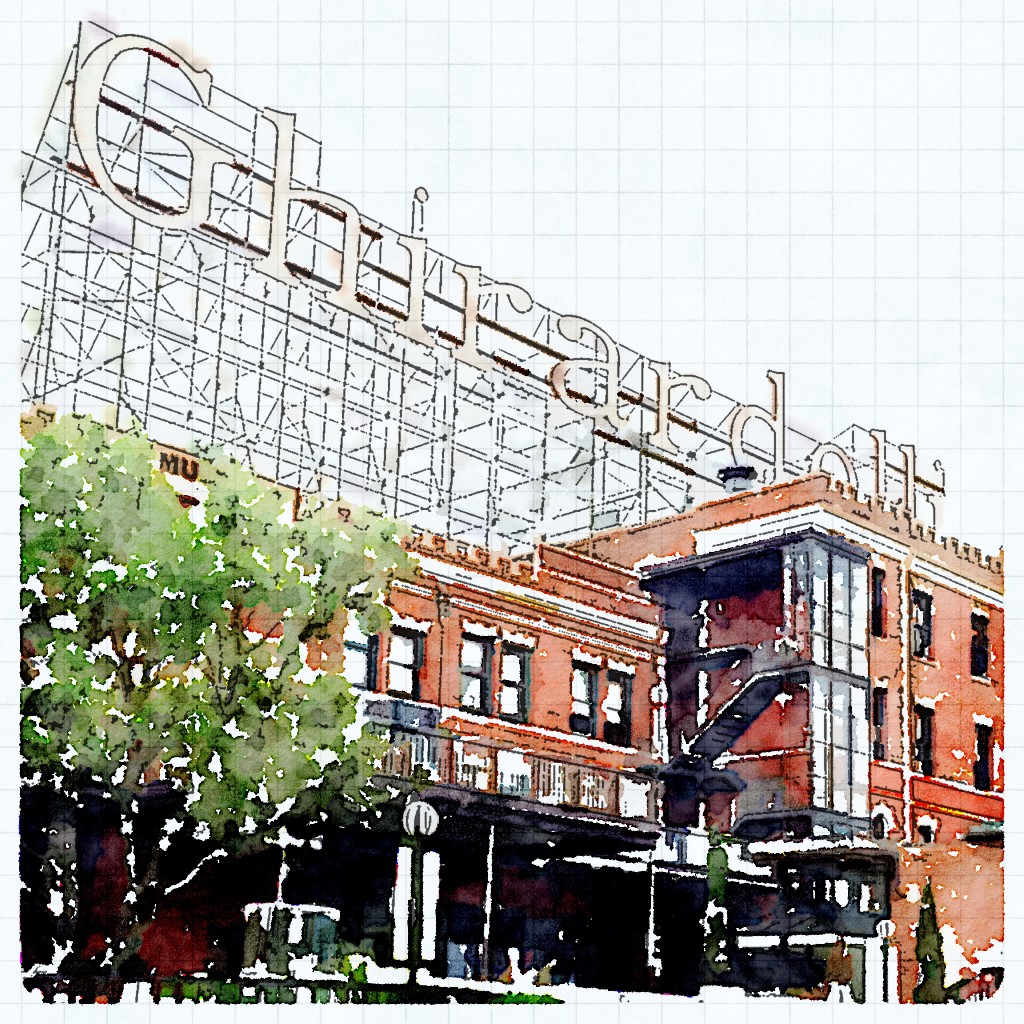 Waterlogue turns your pictures into a watercolor painting.  I personally think it works best with architectural or scenic type pictures, but I've played around with it on portraits as well. I want to take a collection of my favorite Waterlogue pics and turn them into postcards or personalized notecards.
Paper Camera
If you like Waterlogue you have to try Paper Cam.  It gives you a few more options and you can see the images in real time. Meaning you can see the effects in real time and then choose the one you prefer BEFORE taking the picture.  I find that Paper Cam works great on virtually every type of image (people, animals, scenery, architecture etc.). My favorite filters are: Comic Boom, Sketch Up, Bleaching, Pastel Perfect, Pen & Paper and Andy Pop (shown below).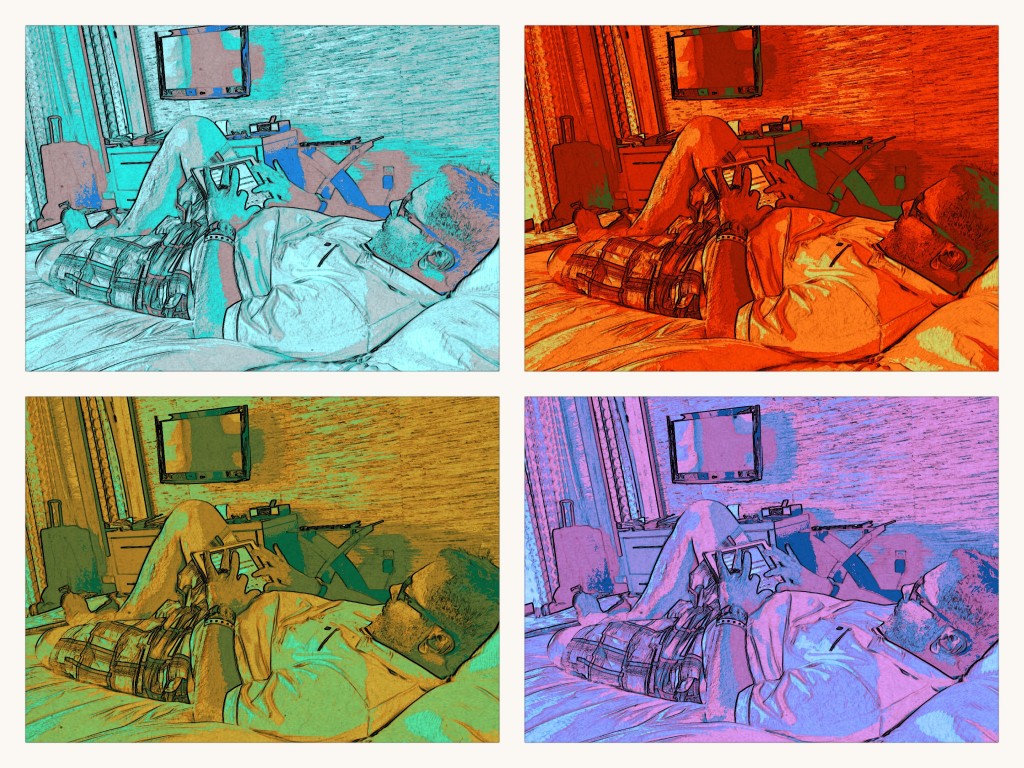 Typography Apps
There are a lot of apps to add doodles, backgrounds and lettering to.  The one I use the most is A Beautiful Mess.  Other great apps include PicTapGo, Over,  and Letterglow.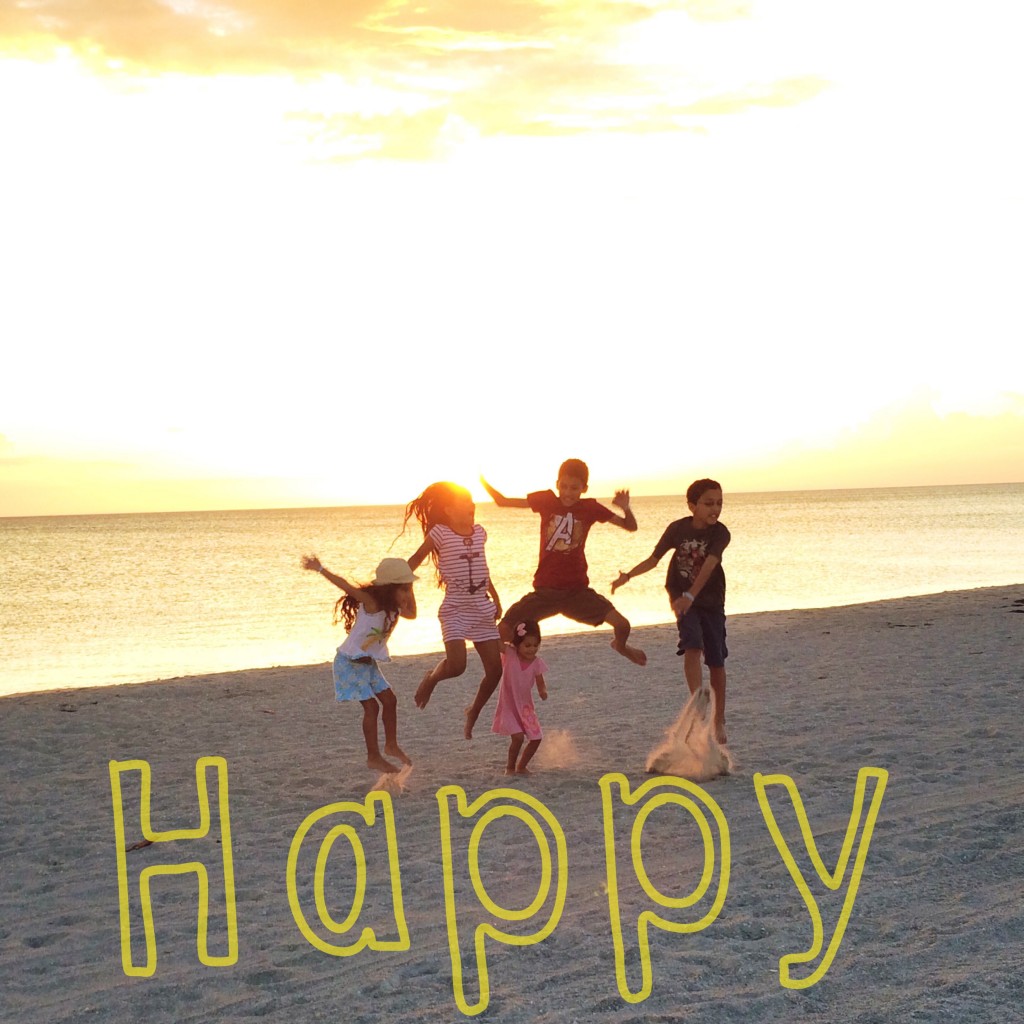 More iPhone Photography Tips
Recently, my friend,  David Molnar and his family came to visit us at the ranch and take our annual portraits.  Since David is a very talented photographer, and obviously knows how to use a DSLR Camera, I was surprised to hear that he takes the majority of his personal pictures on his iPhone –simply because that's what he has with him most of the time.  David became so passionate about iphone photography that he spent the last two years writing an eBook on how to take better pictures using an iPhone.  You can download iPhone Only Photography: Shooting Essentials for FREE and take your iPhone Photography skills to the next level.
Addicted to iPhone Photography?  Then, check-out my Pinterest Board for my favorite iPhone Photography accessories.