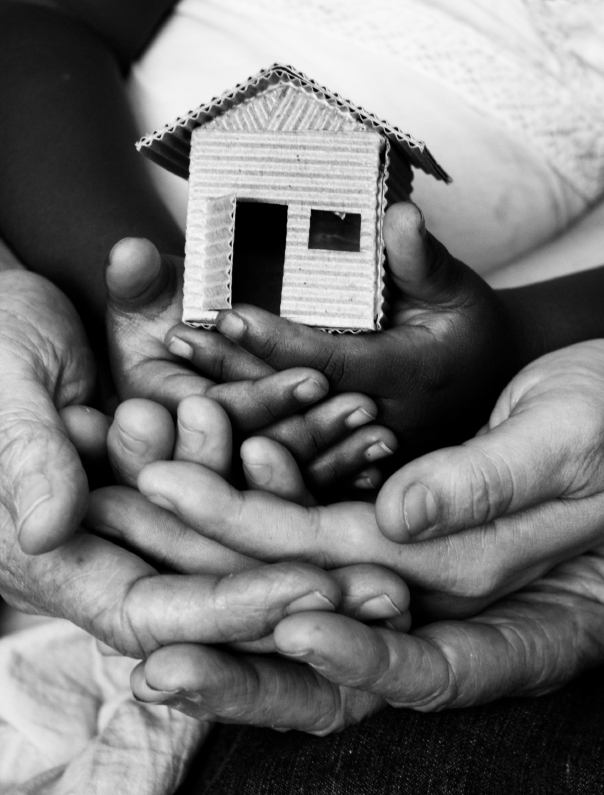 After you make the decision to adopt, your next big decision is to choose a adoption professional to help you realize your dream of adoption.
We have many friends who have built their families through adoption and so we asked for their referrals as a starting point.
When it came to private adoption attorneys we compared our list of referrals against those who are listed as members of the American Academy of Adoption Attorneys.  We were able to narrow down our list based on this.
When it came to adoption agencies I could go on nothing but referrals. I was not able to find a reputable source for adoption agency ratings. So, we went solely on referral.  I was able to find this directory of adoption agencies and the agency our friends had used was listed there as well.
What I heard time and time again is that there are no absolute right or wrong answers in the question of whether to use an adoption agency vs a private attorney.
We are currently feeling the pull towards using an adoption agency, even if it means that our adoption could take a little longer. Although I can be very impatient, I feel a peace about this decision.  It feels right.
This is a process, not a race.
Using a Christian agency feels right too.  As a Christian woman I've always been pro-life. I don't believe in abortion. But other than not having personally had one, what have I done to support this?  Have I really stood behind that statement? I feel called to stand behind that statement by growing our family through adoption.  And yet, it is so much more than that. I feel someone is missing.  There is another child out there who belongs in our family.  I feel a strong desire to grow our family.  There is no perfect family size, but I believe that God will let us know when He is done growing our family.  And best of all, the Road Warrior now feels the same way.
What a different marriage I have now that my husband is the spiritual leader of our home.