Does your family have a Family Game Night?  Sometimes, in the busyness of parenthood it can be difficult to make time to have fun as a family. At first I was resistant to scheduling a time to play games as a family.  Surely we don't need to designate a date and time for this, I thought.  However I quickly discovered that the best way to ensure that something happens in your family life, is to schedule it. By designating a day and time for our Family Game night I wasn't leaving it up to chance that we would do this. I was being intentional about an activity that I thought was important for our family.  
It is important for family relationships & bonding to share good experiences and laugh with one another.  The time we spend investing in relationships with our family members will serve us through the hard times we will undoubtedly have with one another.
Family Game Night can include board games at home or activities away from the home such as Putt Putt Golf, Bowling, or even Beach Volleyball.  It doesn't really matter what you do as long as you have fun doing it together.
Here are a few of our favorite games to play at home: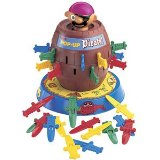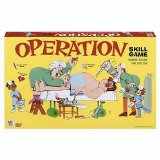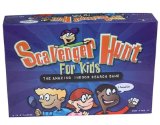 War (card game)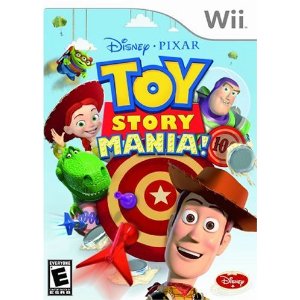 Challenge:
This month I'd like to encourage you to schedule regular family game nights with your family.   While it is important to train a child up in the way they should go, I also think that God designed families for enjoyment. So make sure you take time to enjoy your children and your time as a family.