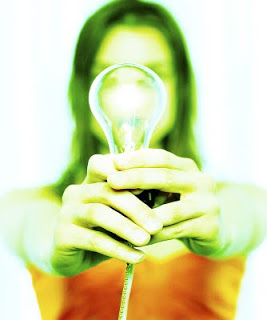 Tonight I had a light bulb idea that probably isn't much of an idea to mothers whose children attend traditional school—but to this homeschooling mom it WAS.
I think I'm going to start packing the kids' lunches each night and putting it in the fridge. Maybe I'll do my own too. This way when it is lunch time we can go straight to having lunch—without additional preparation on my part. We can also grab a lunch and go for a last minute picnic—at the park. Or eat our lunch in the car as we drive to a spontaneous field trip.
I really think this will be a help to me. My only hesitation is that we do eat quite a few hot lunches in this family. If I did this only 3 or 4 days a week (we homeschool 6) this would still be a huge time saver for me.
The idea is growing on me. If your children are home with you during the day how do you handle lunch?