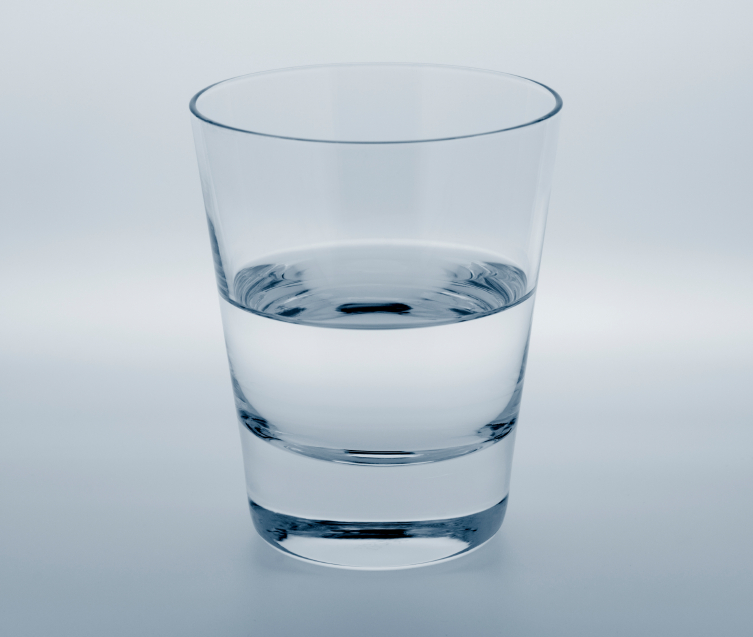 Are you a glass is half
full
or half
empty
kind of person?
For most of my life I must admit, I've been a glass is half empty person.
I spent my first pregnancy (on 3 1/2 months of complete bed rest) wondering why I couldn't get pregnant or carry twins like a 'normal person'.  Instead of seeing the blessing of pregnancy I will admit I saw my glass as half empty.
That is, until the day our precious twin boys were placed into my arms.   Suddenly everything changed for me.  The long lonely months spent on bed rest were a complete blur.  Our boys were healthy and alive.   My glass wasn't just full, it was overflowing.
It was then I realized that my glass wasn't really half full during those months.   There was just room for more.
Do you think something is lacking or missing from your life? Is there room in your glass for more? If you believe that you can choose your attitude then you must also believe that its all a matter of perspective.
So I'm going to challenge myself to change my perspective during this stressful move.
Is your glass half-full or is there just room for more?