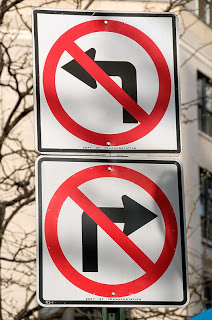 I am in an uncomfortable place right now.  I feel like no matter what I do I cannot find a way out from my sadness, frustration, anger, resentment and overwhelming discontent.
This is not the thing that people like to read on a blog and it's certainly not something I want to write on my blog but I feel an explanation was owed.
I have every intention of finishing the 31 days of Intentional Parenting series.  I don't know what to say except I got overwhelmed by my life right now and I couldn't keep up. I have every intention of finishing it (hopefully sooner rather than later) but I wanted to do the series justice and write about it honestly and passionately. I want it to be a blessing and not something I just slapped together in haste.
I am going to California this weekend. Being physically away from my problems usually helps me.  I know you cannot run from your problems, but sometimes taking a sabbatical from them is helpful.
Hold me in your prayers and don't give up on my little blog.  I think I am closer to finding my voice and I'm hoping that is why I am struggling right now.