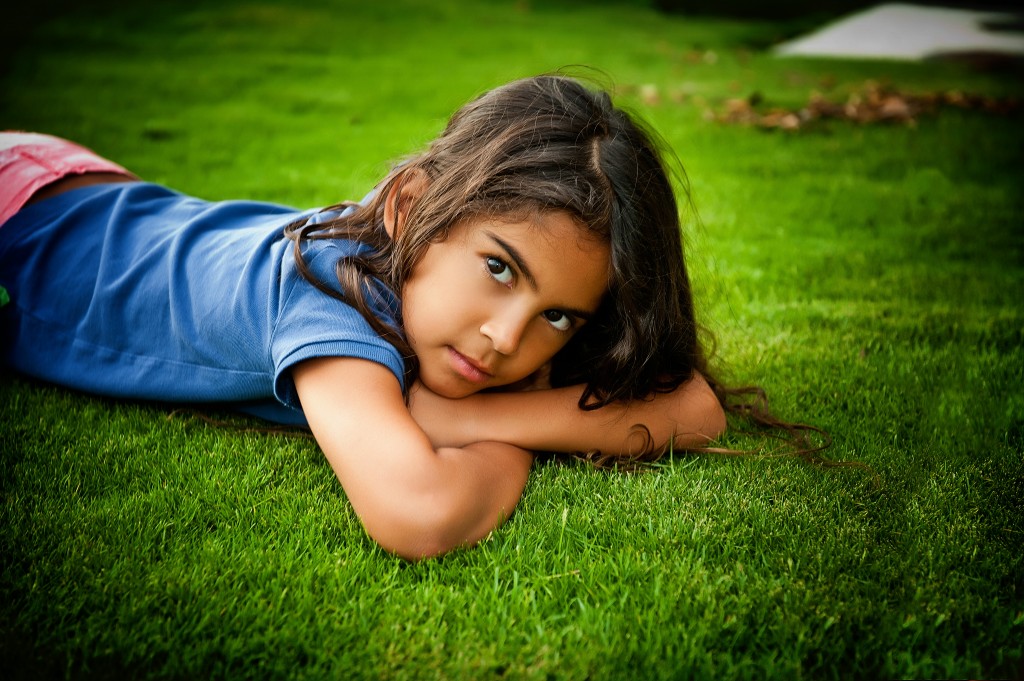 My daughter is kind.
She loves younger children and babies.
She loves being a big sister.
She is serious and funny.
She is independent.  She is happy.
She is a rule follower.
She is a perfectionist.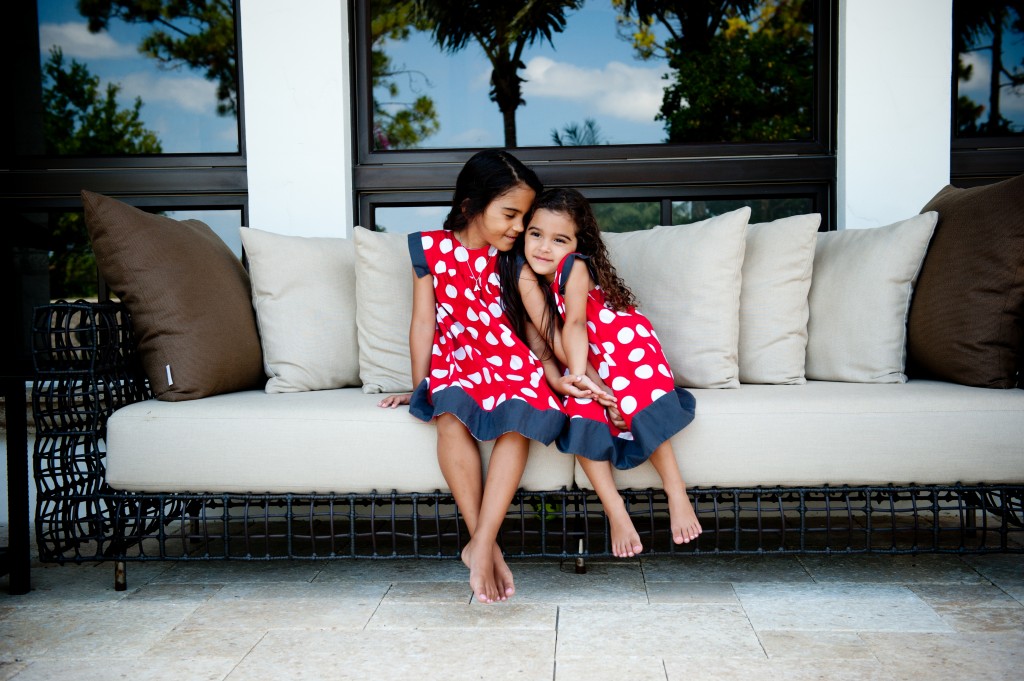 My daughter is shy.
She is beautiful.
She is sensitive.
She worries about failing and being embarrassed in public.
She loves her family.
She loves animals.
She adores her older brothers.
She has a tender heart and a gentle spirit.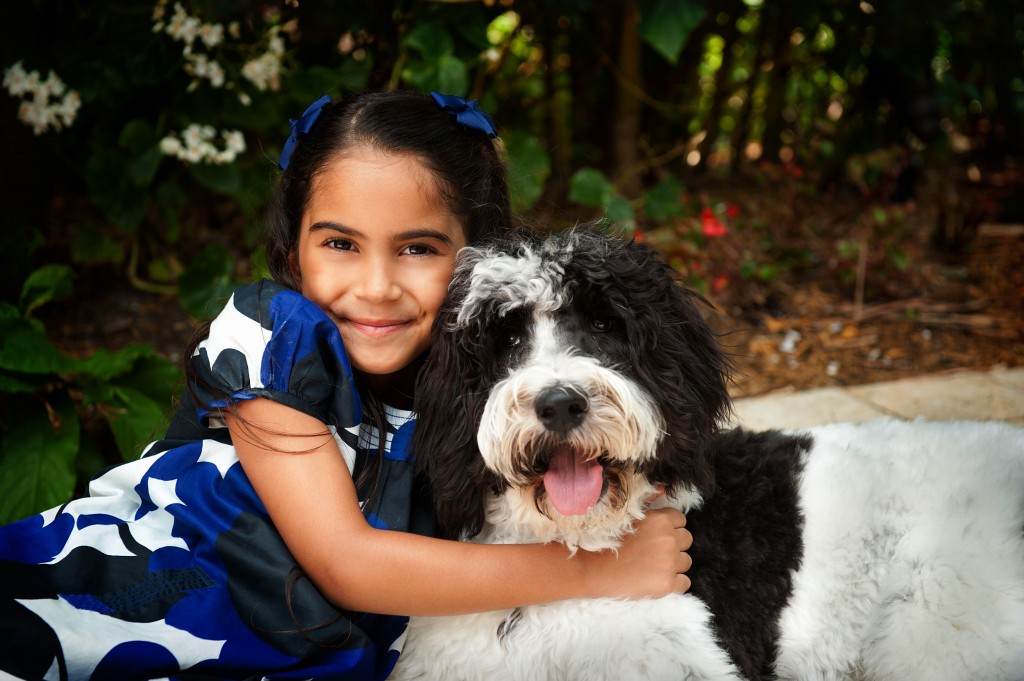 ..And we are discovering that other girls aren't always kind to beautiful shy girls with a tender heart.
It's hard to teach my daughter how to handle it when other girls are mean to her, without cause.
It's hard to just tell her to "Ignore them" or that "They're just jealous"
Even though she should ignore them and they might be jealous.
Because, I know that doesn't work.
It didn't work when I was her age and it doesn't work now at 40.
How can you teach your 7 year old daughter

what you yourself haven't quite learned at 40?
So, instead I'm holding her.
I'm encouraging her.
I'm trying to place her in situations where her confidence can grow.
I'm whispering truths in her ear and trying to etch them on her heart.
…and I am praying that my voice is louder than theirs.