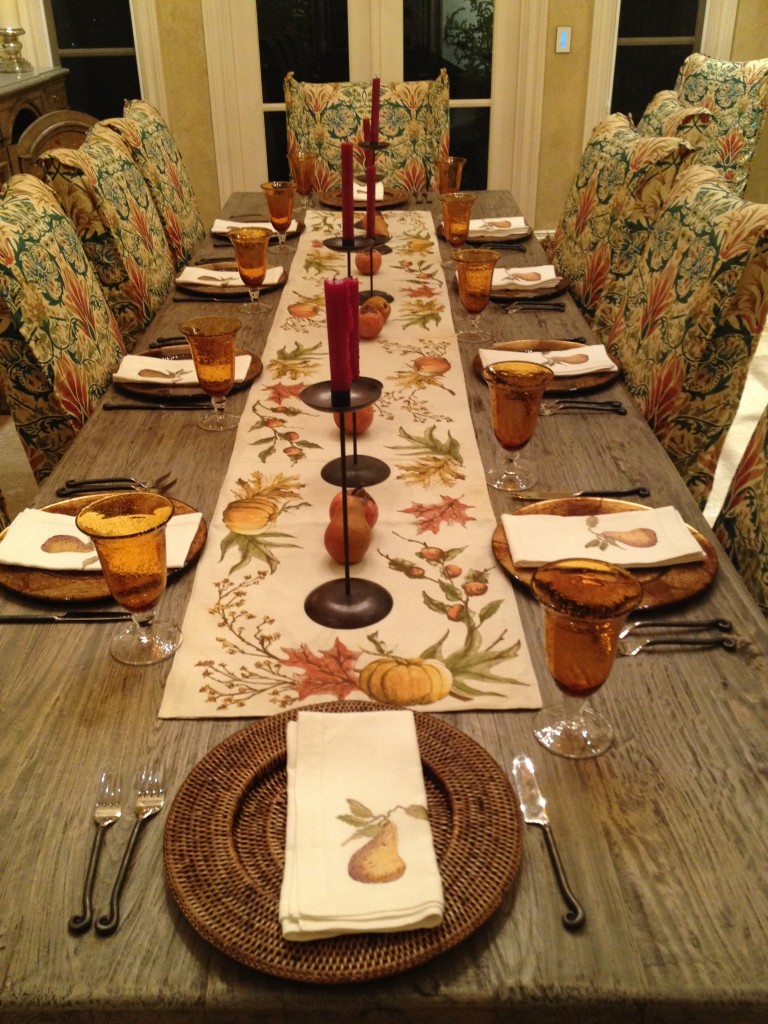 Are you cooking Thanksgiving Dinner this year? I do every year, and I love it.  I usually spend all day Wednesday baking and prepping so that my kitchen isn't such a mess on Thanksgiving day and I can take some time to enjoy being with family in-between putting things in and out of the oven.  This year we are blessed to host 17 for Thanksgiving (7 adults and 10 children).  I'm very excited!
Another tradition we have is participating in preparing meals with a local charity that provides over 100,000 Thanksgiving meals in our area.  Each year our children try to outdo their record of packing meals from the previous year. I was pleased to be able to go with them this year.  Usually they do this on Wednesday and I'm home cooking.  It feels good to let our children participate in acts of service. To show them that  they don't have to wait until they grow up to have an impact. God can use their little hands, feet and hearts now.
Because the weekend starts early, I'm posting my links early.
For those cooking Thanksgiving Dinner:
Everything Thanksgiving by Martha Stewart
Top 10 Turkey Tips from Food Network
News & Politics:
Everyone's a blogger. Even a billionaire software designer on the run from a murder investigation.  If you can't get enough also read, a Bizarre Visit to John McAffee's pleasure palace in Belize from CNN.
I have to admit that I'm addicted to the Petraeus scandal involving Paula Broadwell and Jill Kelley.  I know it's bad, but I can't stop following it.  Apparrently neither can the folks at SNL.  These are my 2 favorite skits: Winners & Losers skit & Situation Room Spoof.
For Laughs
If the holidays seem a little overwhelming for you, you will enjoy In Which I break up with Martha Stewart by Cara Sexton.
I went back and forth about whether or not to link this Thanksgiving Video from Saturday Night Live. It's really over the top, but I did laugh out loud.  Watch it without your children in the room because you may not find some of the physical comedy appropriate for them.  The language is fine.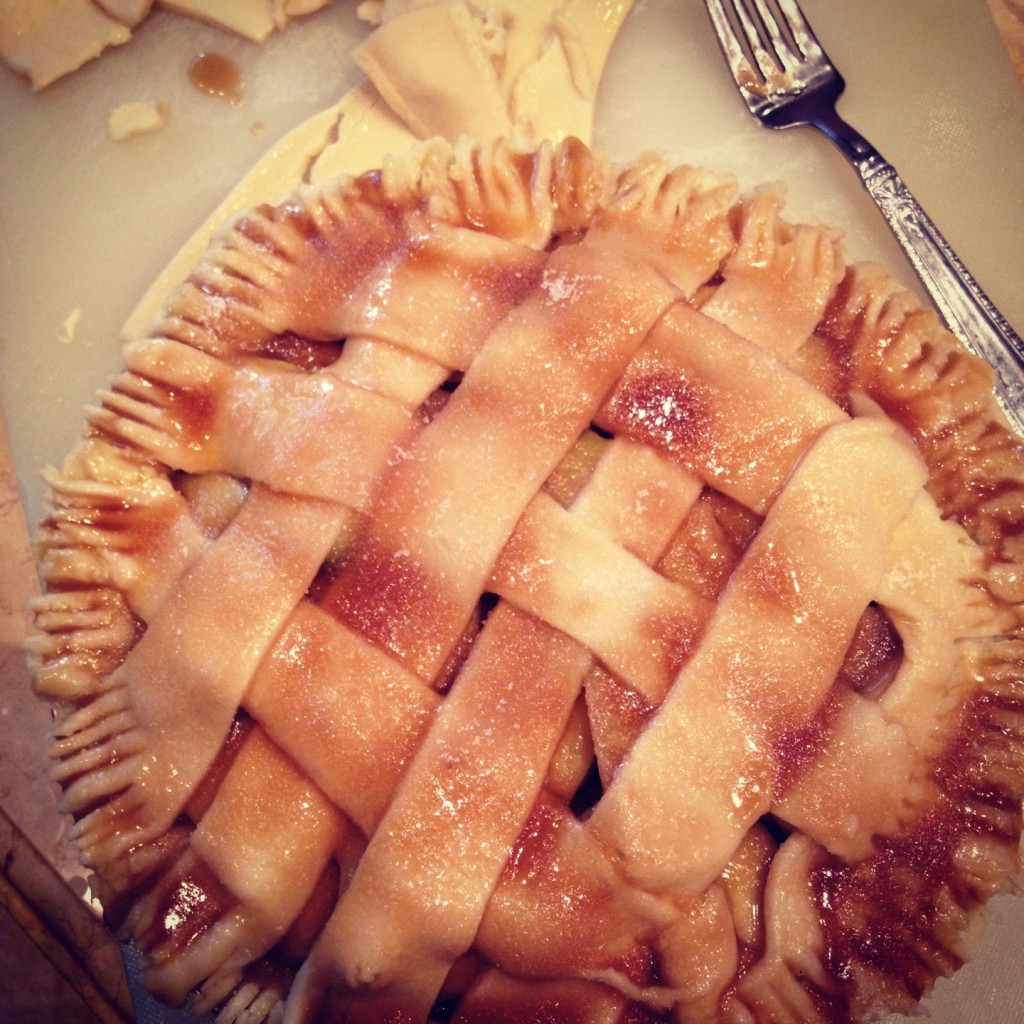 Happy Thanksgiving!