Last year  Jeff Ryan set a goal of reading a book day for 2012.  I'm obviously not going to set a goal of  reading 366 books in 366 days but I did want to start 2013 with being intentional about my reading goals.
I simply want to read the books I have on this list by the end of 2013.   My list is rather broad. I'm very eclectic in my reading tastes.  Many of these books have been languishing in "to read" pile for longer than I care to remember.   It feels good to start off 2013 with a neat little list of what I'm going to make time to read.
Of course I know that 2013 will bring its own interesting reads and I'm hopeful that I'll be able to squeeze them in.  If not, there is always 2014.
My Reading List for 2013
Writing: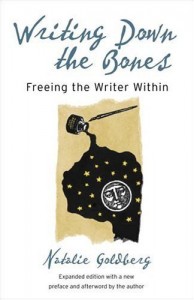 Writing Down the Bones:  Freeing the Writer Within by Natalie Goldberg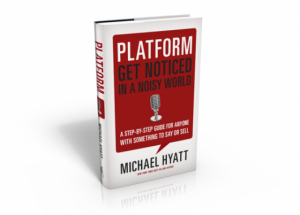 Platform: Get noticed in a Noisy World
Memoirs: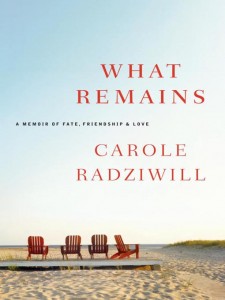 What remains:  A Memoir of Fate, Friendship & Love by Carole Radziwill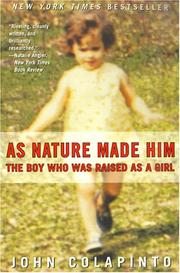 As nature made him: the boy who was raised a girl
Parenting: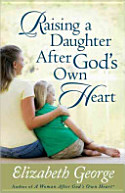 Raising a daughter after  God's own Heart
The Blessing: Giving the gift of unconditional love and acceptance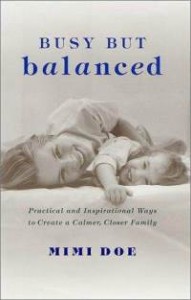 Busy but balanced: Practical and Inspirational ways to create a calmer, closer family
Homeschooling/Education: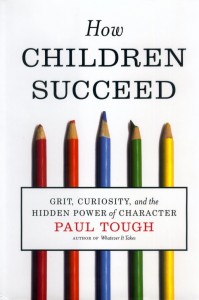 The Core: Teaching your child the foundations of a classical education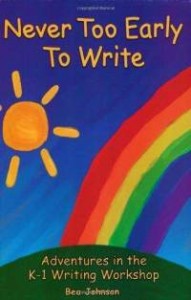 Nonfiction Matters: Reading, Writing, and research in grades 3-8
Autobiography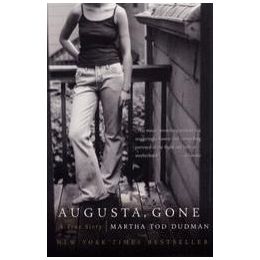 Non Fiction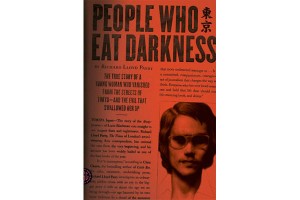 Novels: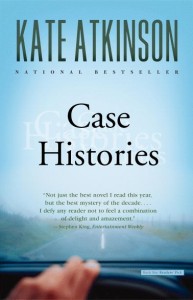 Described as a smart thriller, Kate Atkinson is said to write thrillers that keep you up to see what happens next. The last book I read that did that was called, "Gone Girl" and every book has seemed like a let down since.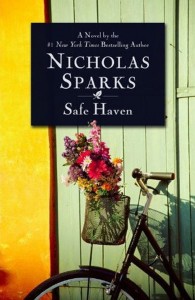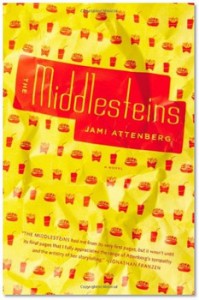 What the Nanny Saw by Fiona Neill
Faith:
The Holy Bible NIV
Every year I swear this is the year that I'm going to read the entire bible and every year I fail. This year, I'm going to get my act together and attempt to follow the Bible in 90 days plan.
The power of words and the wonder of God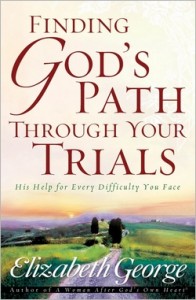 Finding God's Path through your trials by Elizabeth George
There isn't a book by Elizabeth George that I don't love.  This title caught my heart.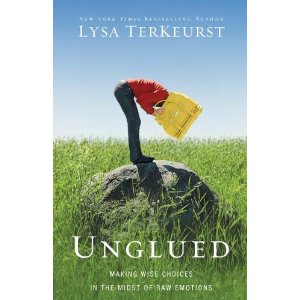 Unglued: Making wise choices in the midst of raw emotions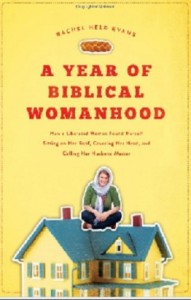 A year of Biblical womanhood by Rachel Held Evans
The book is controversial for sure, however something about it intrigues me.  I think it will be an entertaining read while I am reading my way through the bible.
Constantly Craving by Marilyn Meberg
I purchased this book at the recent Women of Faith Conference.  If you've never heard Marilyn speak you are truly missing out on some humor.  This book really struck me because I've noticed that I am constantly trying to do more, achieve more and when I reach the goal I rarely enjoy it before setting the next goal.  This has been a pattern in my life and it leaves me feeling exhausted and oftentimes discontented, when I should be grateful.
Classics
I cannot recall if I've ever read either of the books below, but I've had them on my shelf and I am determined to read 2 classics this year.  Of course I also bought The Odyssey, thanks to the encouragement of Edie, however I am too intimidated by the book.  I think I'm going to start small for now.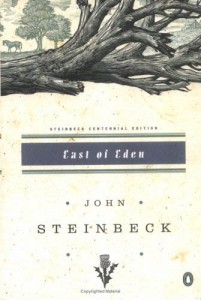 East of Eden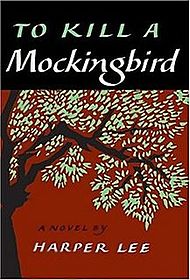 What books are you planning to read in 2013? Do you have any suggestions for me?