To me nothing says summer like a good page turner. I love getting lost in a book purely for enjoyment.  If you're like me you'll want to consider adding these books to your Summer Reading list.  You still have time…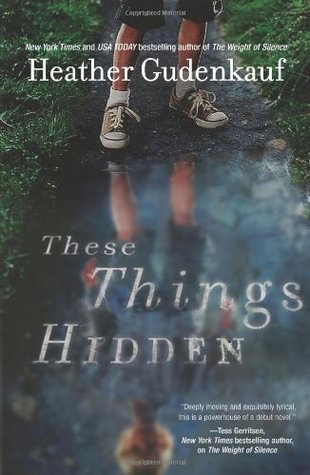 High School Senior Allison Glenn is sent to prison for a heinous crime, leaving behind her good girl reputation and her storybook life.  While she is in prison her sister, Brynn, faces whispered rumors and taunting in the hallways of their small Iowa high school.  Carrying the secret of what really happened the night it all fell apart is slowly unraveling Brynn who desperately wants to get away from the memories of the past that haunts her.  Just when it seems Bryn's life might be getting back on track her sister is released from prison early and sent to a halfway house nearby. Suddenly the past and all it's secrets begins to unravel grabbing up everyone it's wake.
A true summer page turner with twists and turns.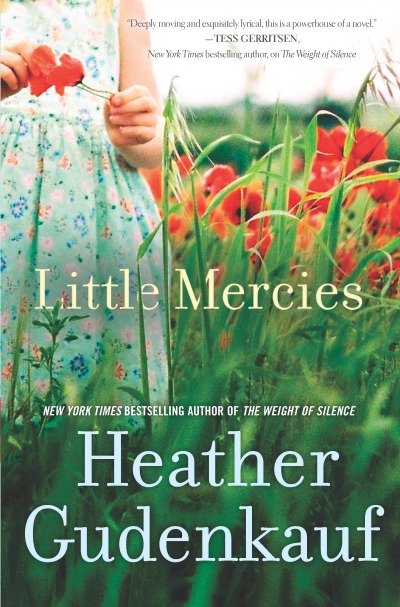 Veteran Social Worker Ellen Moore has seen it all as a fiercely dedicated children's advocate.  But one simple summer's day this devoted mother and wife has a moment of distraction that threatens lifelong repercussions.  A powerful and emotionally charged tale about  motherhood and justice.
If you are a fan of Jodi Picoult's writing you will want to read this book by Heather Gudenkauf.
Looking for more summer reading recommendations?  Don't forget to check out my Summer Reading List for 2014. 
Please share your own recommendations in the comments.  There's no such thing as too many books!