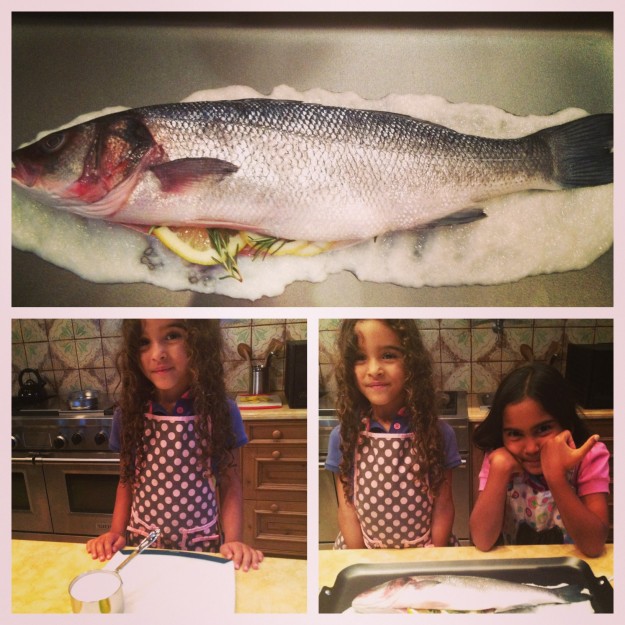 It's raining in South Florida—a lot.  Pools are overflowing.  I realize this is South Florida Problems, or as my neighbor calls it, 'Champagne Problems'.  Normally I like the rain, it makes me want to snuggle up and read a book, or organize something.  But, not this week. I have too much to do.  In case I'm the only homeschool Mother you know, May is our CRAZY month. We go crazy and want to turn the school day into a 12 hour affair to fit in the last of what we had planned before the annual homeschool conventions begin.  So to  pass the time (and get in some Home Ec) I've been cooking with my kids. 
Online Discoveries:
Closet Visit is an opportunity to look into the closets of some fashionable and diverse women.  What's not to love about that?
My favorite new Instagram feed is:  UP Close & Stylish.  I don't care who this anonymous person really is, who she is married to, if she used a professional photographer or whether or not she edits the photos herself on her iPhone 5 (she says she does). I just like looking at the fashion…and pretending I looked like that every day.
I post daily finds, questions, and inspiration on there. It's a great way connect with the other members of the Trophy Mom Diaries community.
This week I posted an interesting article about a man who gave up the internet for a year.  Could you go a year without the internet?
Do you know what the most overused word in the English language is? What word do you most overuse?
Here is the recipe for the Fish Baked in Salt (shown above) only we used Branzino and I doubled the salt mixture.
Have a great weekend!