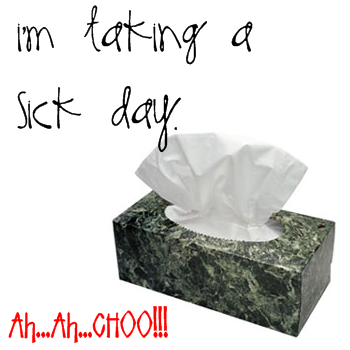 It never fails…whenever I have a major project planned—someone in my house gets sick and my plans need to change. This time that person is my 3 year old daughter. She needs mommy. No one else will do. So my projects will wait while I tend to my treasure and not my possessions. She is more important than my to do list and today I am going to make my actions reflect my heart. I don't always do that.
How well do you adapt your plans to life changes?
Do your actions reflect your heart?