#6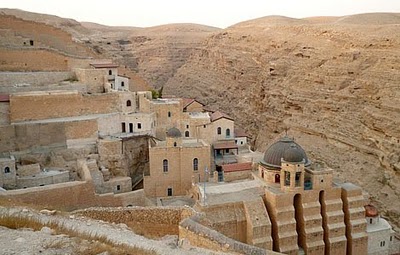 An upcoming
trip to Israel
. I know it will be life changing and I feel so blessed to be able to go with our fellow church members, pastor and John Maxwell. How amazing it will be to walk where Jesus walked!
#7
Having the honor of knowing K.S. who was an amazing woman of faith and who taught me what it looks like in the face of adversity as she bravely battled cancer over the past 8 months. Meeting her has been one of the blessings in my life.
#8
A room of my own. I love having this space perfectly designed for me. It is where I work, write, teach, read and scrapbook. Like me, it is still a work in progress, yet it makes me so happy to have this room.
The privilege of being a stay at home mother.
#11
The gift of
homeschooling
my children.
#12
Our amazing church and church family. What a blessing our church and church family have been to our family.
#13
Salvation
#14
Blogging, Blog Conferences, and of course Bloggy Friends…
Online friends who become friends in real life (IRL).