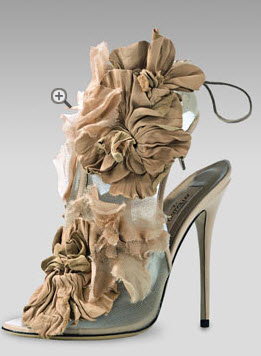 May I introduce you to my fantasy shoe?
When I saw this shoe my heart skipped a beat and I started salivating on the computer screen. This shoe is so practical for a homeschool mother of 4 don't you think?
Available from Valentino.
I wear a 10.5 in case you wanted to surprise me for Mother's Day.