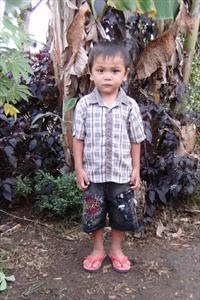 This post from We are that family got me thinking about my motives for adoption.
I've written about my desire to adopt before, here, but I've never really questioned my motives.
Why do I feel drawn to adopt? Why does anyone?
How do you know if you are really meant to adopt?
The bible specifically calls for Christians to take care of orphans (James 1:27). I believe that means that all of us must do something to help the orphans of the world. The ones who have been abandoned, discarded, abused or neglected.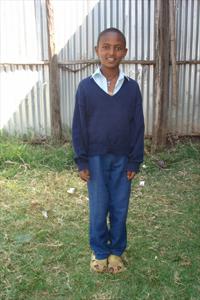 This means children of all ages who have no parents. Children who live down the street, in the next county and in another country. Foster children, children placed for adoption and children living in orphanages.
The bible also asks for us to take care of the poor (Proverbs 31:8-9, Proverbs 28:27) and to share what we have with them. As Christians we are called to live out our beliefs in actions, not just words( 1 John 3:17-18). We give so much ammunition to the unbelievers when they hear our words and never see our actions.
I believe that your personal testimony has a lot to do with what your purpose in life is (Romans 8:28). I believe that whatever heartache you've experienced in your life, God will turn to good. And maybe one day you'll even be thankful for it. Imagine that.
In my life I have experienced what it is to be abused, to be unwanted and unloved by my parents. I believe it has caused me to become a more intentional parent, and for that I am grateful. I also believe it has caused me to realize that you don't have to give birth to love someone or to matter to them.
I believe that one person loving you can change your life.
Throughout my life I have been mothered and fathered by others. I was in fact "adopted" at 38 following our trip to Israel. I cannot tell you how much that meant to me, at 38 to have parents who want me. Even though my adoption didn't involve contracts or government seals, it is in my heart.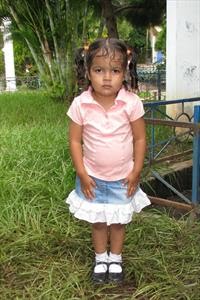 So, where does that leave me on this journey to find out what our family's true calling is?
It still leaves me on my knees in prayer.
But it caused me to see that I should not just do one thing. I should do everything I can do. The big (adopting a child) to the seemingly (but not so) little thing of sponsoring a child or in our case children who are poor and/or orphaned.
Are you at a crossroads in your spiritual journey?
Is there something pressing on your heart but you are unsure of the direction?
What can you do today, while you prayerfully consider your other options?