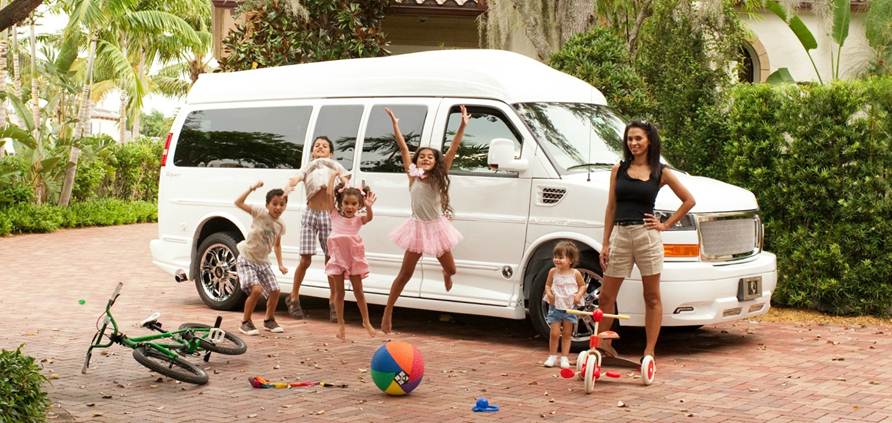 Hard as it may be for the average person to believe, my fantasy was always to drive a "church bus" filled with children.
Not an actual bus owned and operated by a church—but what people often refer to as a church bus, the large passenger van.  With kids close in age and car seats getting larger every year, it wasn't long before we started to feel cramped in the mini van.
This van gives us two extra seats that the Road Warrior has emphatically assured me is not for future children.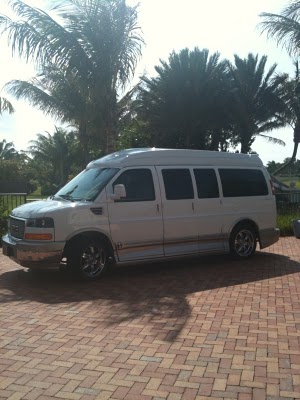 I'm living my dream, even if it only gets 17 miles per gallon!
A van for large families
Savana GMC Extended version
4 Captain's Chairs + 3 Seat Rear Bench + front driver/passenger= 9 Passenger Van
Favorite Features of the GMC Savana  Van
Rear vision Camera shows up inside the rear view mirror.
Rear bench seat folds up/down/back/forward with just a push of a button!