Recently I wrote about choosing to embrace our Big Busy Life.
The writer in me assumed I would blog about it.
In real time.
However, that didn't happen. 
In short my far reaching goals were faced to accept life's limitations.
Imagine that.
Some things didn't get done, while other things did.
Now the tide has turned the other way and I'm carving out the time to share the stories I've been holding on to.
I hope you'll still want to read them.
Upcoming posts on Trophy Mom Diaries: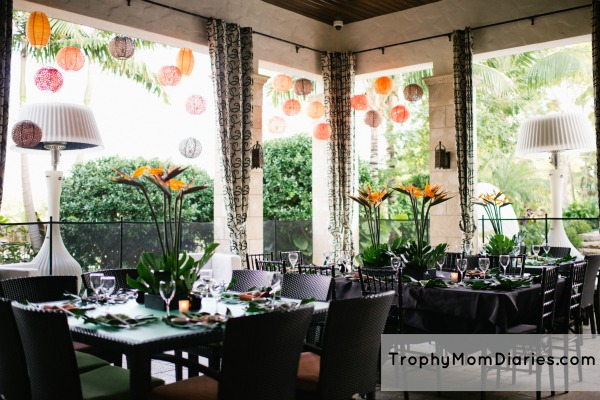 The Corporate Board Dinner
For our first corporate event at our home I was given the task of planning an outdoor dinner for my husband's board of directors. In true Big Busy Life style the dinner was just two days before we left for the British Virgin Islands.  Everyone thought I was crazy for agreeing to do this, and perhaps I was, however in hindsight it was perfect. It really forced me to focus on the big picture, enjoy the moment and not sweat the small stuff.
The Destination Wedding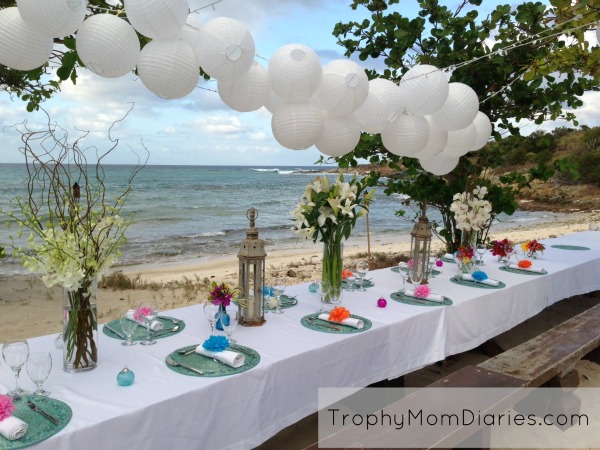 Like most mothers I've dreamed about the day each of my daughters would get married.  I never dreamed I'd be entrusted with planning my step daughter's wedding in the British Virgin Islands but I'm happy to report that no one got voted off the island and I lived to write about it.
Candyland Birthday Party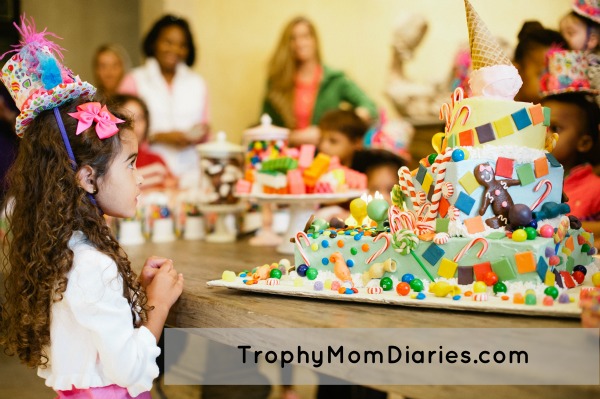 Less than 48 hours after returning  home from the wedding was Pixie's 5th Birthday Party, which was based on her favorite board game, Candyland.   As you can imagine this was a fun theme to work with and I have a lot of ideas to share regarding the food, entertainment and decor.
Texas Road Trip
I'm now in Texas where I'll be alternating between my roles as the Corporate Wife to my favorite Road Warrior, homeschooling mother of 5  and Community Leader at Blissdom. I expect to have some Texas Size adventures and stories for you.
I can't wait to share the stories (and pictures) with you.