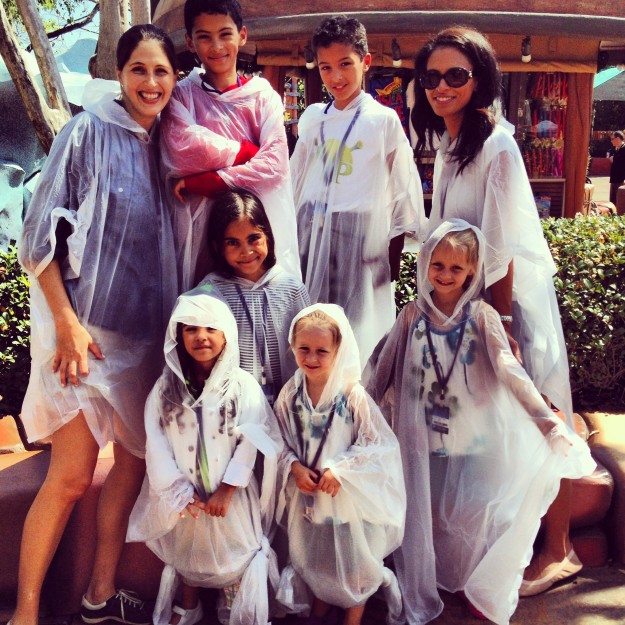 This week we went to Orlando to be with the Road Warrior on a business trip.  I like coming to Orlando because I grew up here and it's a fun place for kids.  But I always feel like a tourist because nothing looks the same to me and I use navigation to get everywhere.  The Road Warrior usually kids me about that but I'm choosing to embrace it.  It's fun to a be a tourist in your own town  (or state) sometimes.
My new friend Ruth joined me with her gorgeous and sweet girls and we had a great time at Universal Studios.  Ruth is that friend you bring when your boys want to go on  rides that make you pray for your life, and allows you  save face and  stay behind to  mind the younger children.  She is also that friend you bring for laughter, conversation and a good time.  I'm grateful I made a new Mommy friend and I'm grateful that she encourages and challenges me.
Weekend Reading
As a Mom of 3 girls I don't know how I managed to just 'discover' Cute Girls Hairstyles but I'm now addicted.  The tutorials are inspiring.
It's been a trying time for our family lately and Why God loves us was the balm I needed to soothe my wounded soul. It's quick and simple, just like the love of Christ.
Do you remember when everyone was posting they were number 444,980 on the list for the Mailbox?  Well, I'm happy to report there is no list anymore. For those of us who didn't know what the heck everyone was talking about, now we can just download the Mailbox App and see for ourselves.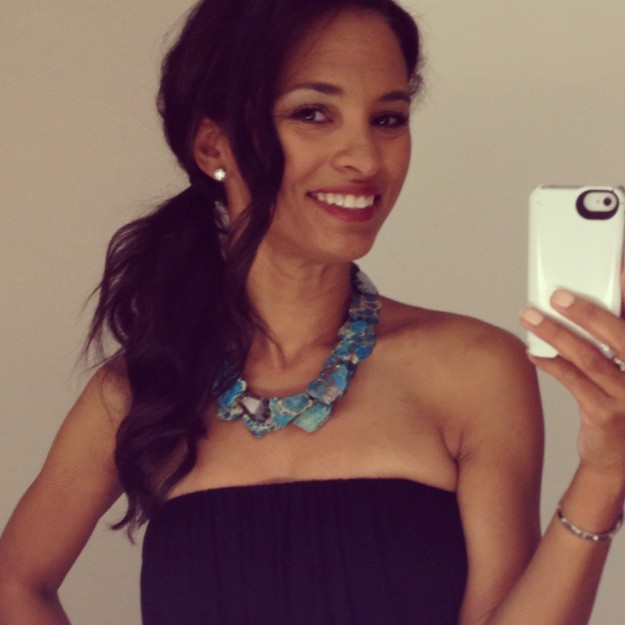 Are you following my Instagram Stream? I posted pics from our latest business trip.  This is my version of Business Casual.