Are you ready for summer?  
This summer our only firm plans are launching Hope Academy (the school program we are sponsoring in the Dominican Republic) and finishing up our homeschool school year well in July.  These are the hardest 8 weeks of the year for me.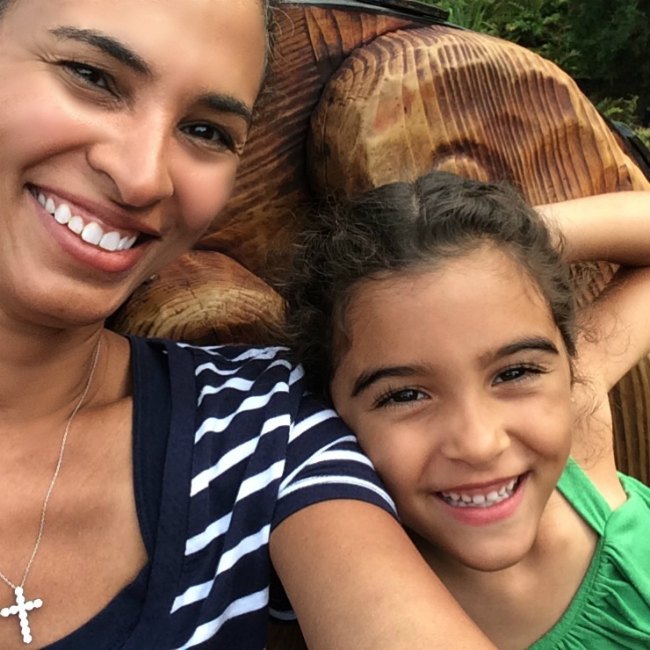 Earlier this week we made a quick trip to Walt Disney World before it got too hot.  Our 6 year old rode just about every new (to her) ride she was tall enough for and we attended the soft opening of the NEW Seven Dwarf's Mine Train ride—which is a great coaster for younger children and fun for the whole family.  It was nice to just PLAY and have fun with my kids. So often when homeschooling I don't get that opportunity.
For your weekend reading pleasure:
I'm not sure I would want to follow a stranger for 20 days, but there is now an app that lets you do that.  How do you feel about that?
Summer Reading Lists
Here is a summer reading list for Tweens from The Art of Simple.
On the blog is 5 books you should add to your summer reading list.
Letters of Note
Letters of Note just became another favorite blog for me. It is a collection of letters, notes, memos and faxes of famous people throughout history. Read Don't let anybody raise you.  You've been raised by Maya Angelou.
 Enjoy your weekend!