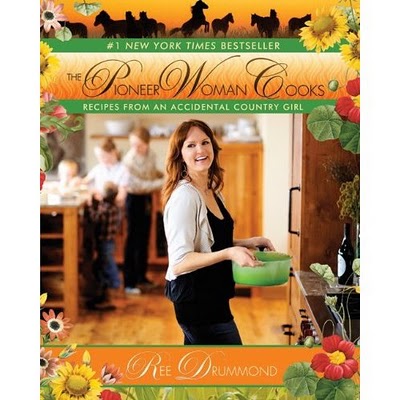 Did you know it's a NY Times Bestseller?
It's also the first cookbook (other than Barefoot Contessa series) that I've wanted to dive right in and start cooking from! I only hope the Picky Little Eaters don't take away my cooking joy when I break into this book!
I'll keep you posted on how I do and what I try.
Anyone else cooking like a Pioneer woman?