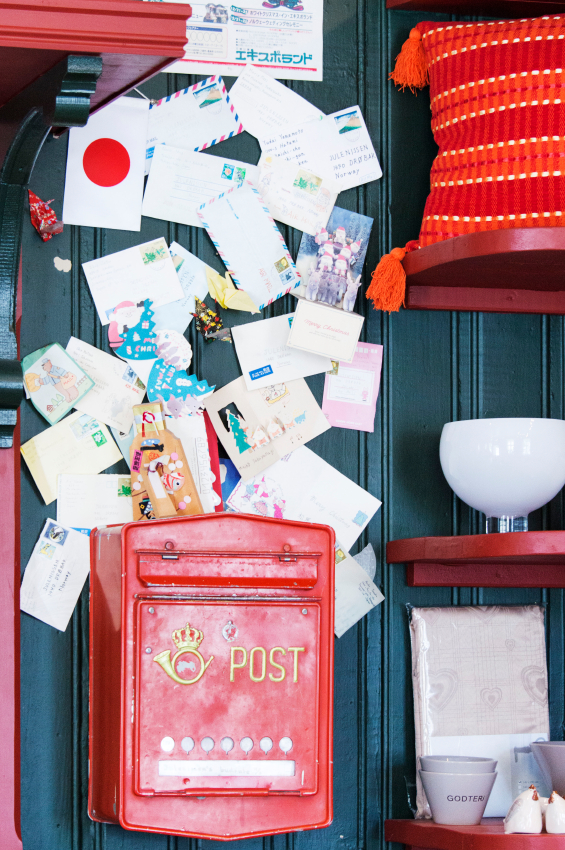 I really enjoy receiving Christmas cards. Especially the ones that include photos of the families. I love watching the children of our friends and relatives grow up—even if my only opportunity to do so is on a holiday card.
For a long time I would place each and every card into a photo album. After about 6 albums this got old. I couldn't save EVERY card. I had to be more selective…but I felt bad about the cards I threw out.
Then last year I heard about one family's tradition that I decided to COPY.
And now you can too.
They won't mind.
Honestly.
I asked them.
Okay, maybe I didn't.
But how could they mind?
Here's what they do that I think is so incredibly amazing:
After Christmas they place all the cards they receive in a bowl.
Each night following Christmas they remove a card and pray for that family.
Then they send you a postcard with a handwritten note letting you know about their tradition and that your family was prayed for.

What a gift!
And it doesn't cost anything.
What do you do with your holiday cards after the holidays?