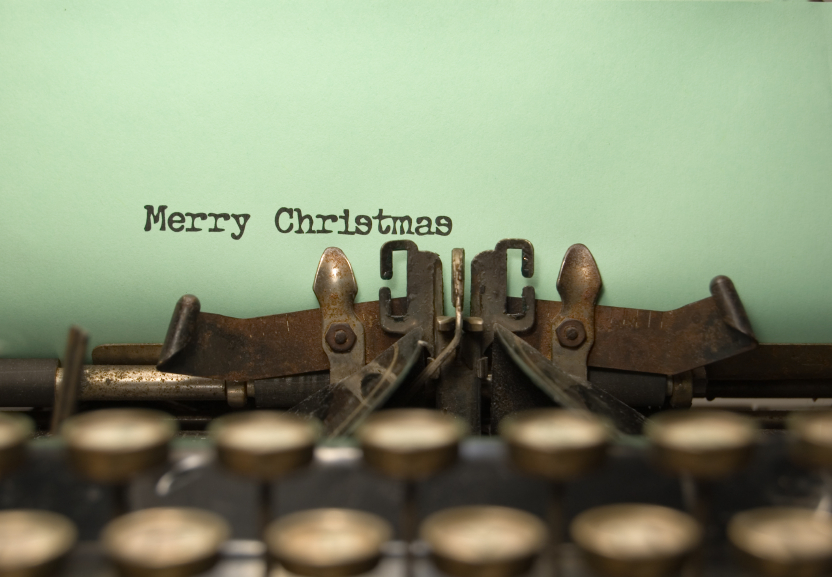 At the risk of getting thrown off several Holiday mailing lists, I simply must blog about this.
What NOT to include in a family newsletter
I realize I have never written a holiday newsletter. But I do feel that as the recipient of holiday newsletters I am qualified to blog about this. It is after all my own darn blog anyway!
1.) When sending your annual holiday missive please do not write about, in graphic detail, all of the surgeries and illnesses that have taken over your family.
2.) If you are starting off your holiday letter with the words, "To say this year has not been good to us would be a gross understatement" then perhaps you should just skip the holiday letter this year. Honestly, no one wants to read that. Especially me. It makes me grateful we only touch base once a year. Harsh I know, but it's the truth. We all have trials and tribulations. The holidays are a time of joy. I want to be joyful. Your holiday newsletter was a downer…and now fodder for my blog.
3.) Please do not include a bullet point list of every human and animal that you've known that has died this year. First of all, when you include Fluffy in the same list with your Great Aunt Edna, I think it really demeans Aunt Edna. I'm all for animal love, but make a choice. Either include briefly that Fluffy went to kitty heaven or talk about losing your beloved Aunt Edna. If a relative isn't that beloved, but you are getting off on the bullet point list of people you know who keeled over this year, well can I tell you that you've got problems?
4.) Do not include a request for cash. Enough, said.
5.) Do not go on and on about how you almost didn't write a holiday newsletter this year because you don't have anything nice to say, the world sucks, etc.
Thanks for reading.
Happy Holidays!