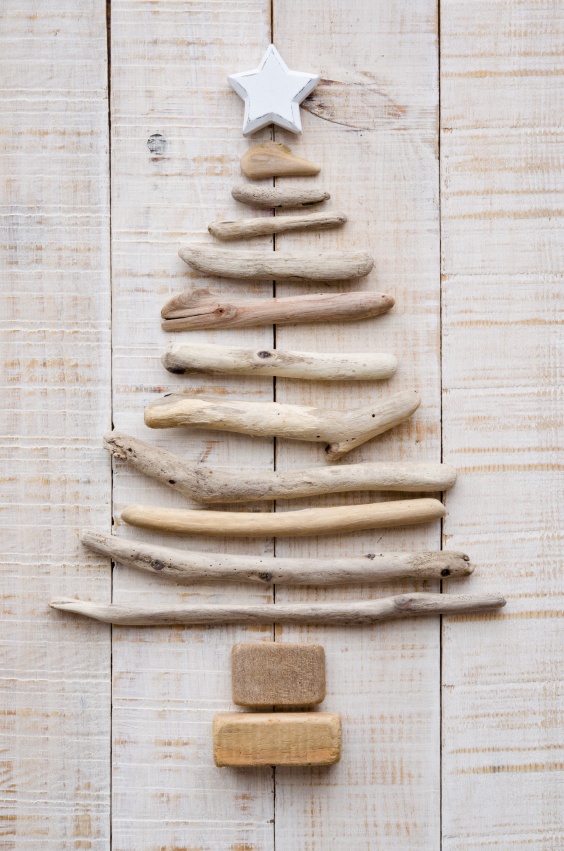 I am so proud to have been a contributor to Heart of the Matter Online.
The fact that was able to write along side a team of incredible and inspiring writers is surely a sign of God's grace and blessings on my life. I am not worthy…and yet I am blessed.
As you start your holiday celebrations I wanted to draw your attention to an article written by one of the other writers on the team. Her message, The Perfect Gift for Imperfect Families, is a strong, important and comforting one.