I love interior design, but I'm not formally trained.
I've been told I have a good eye though and I used to own a small home store.
Unfortunately, I've let people take my confidence away in recent months.
Then I saw this: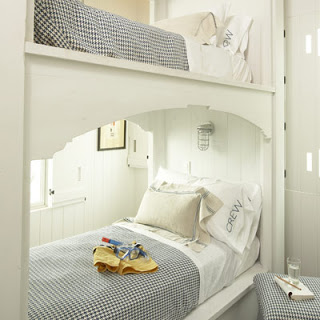 It's the 2008 Coastal Living Idea house in Galveston.
It reminded me of this: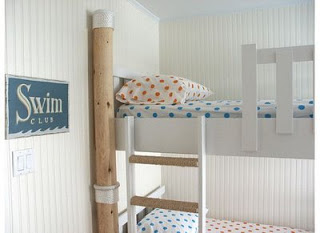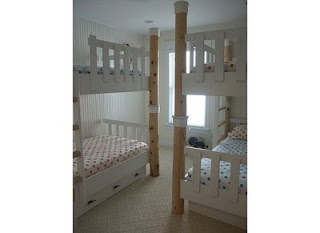 Our Jersey Shore House that we owned for two and a half years. We've since sold it but in 1996 I created the room above. I even had the EXACT lighting shown in this picture, I'm just kicking myself that I cannot find a picture of it. I had it put in the following summer. There is only so much work you can get done in 3 months each year.
Anyway, it made me realize that while I might not be the most talented decorator ever to decorate a home. I'm talented enough. And I'm not going to let anyone steal my confidence again.
Is there someone holding you back from living your dream or utilizing your talents or something that brings you joy? Make 2009 the year you take back your dream, claim your talents and live joyfully.