Today my home is featured on the Living with Kids series on Design Mom!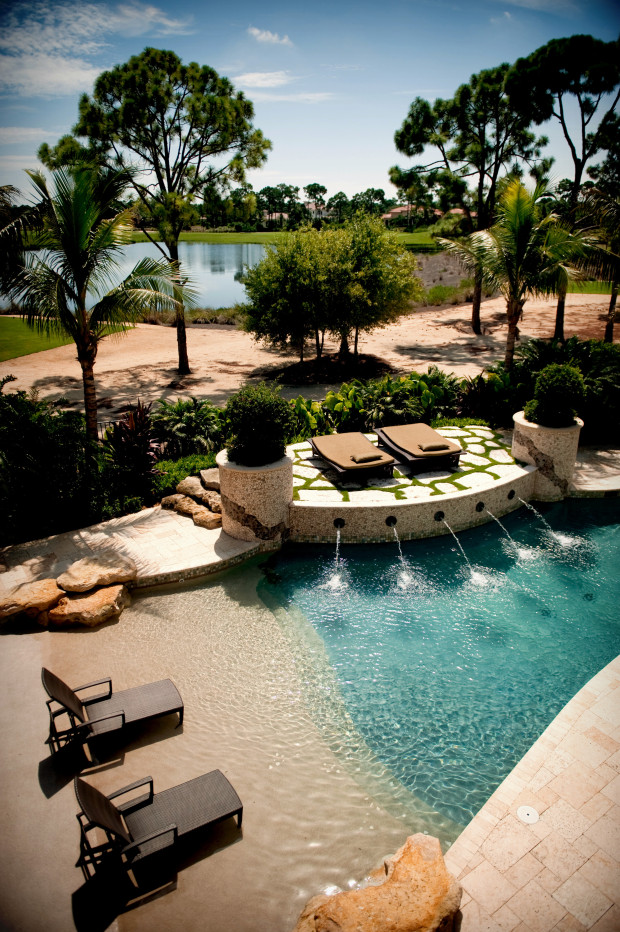 Do you buy decorating magazines?
I'll admit that I'm a sucker for a home decorating magazine in the check-out line at the grocery store.
But you know what I love more? I love seeing how people I know live.  I think a house says a lot about the people that call it their home, whether that home be temporary or permanent, leased or owned.
A home is where you live life, where you dream, where you dust yourself off after a set back, and where some of us are blessed to raise children.
It's so much more than your paint colors, but the paint colors say something too, don't they?
I find it all terribly fascinating and I'm always honored when someone invites me as a guest into their home.  Aren't you?
When we leave, the Road Warrior will ask me what I noticed about the home we just visited.  Do you know what I never notice?  I never notice the messes or imperfections that I notice in my own home and I generally leave with at least one good take-away or idea that I can apply in our own home.
That's what I hope you will get from our home tour.  Ideas you can apply to your own home and situation.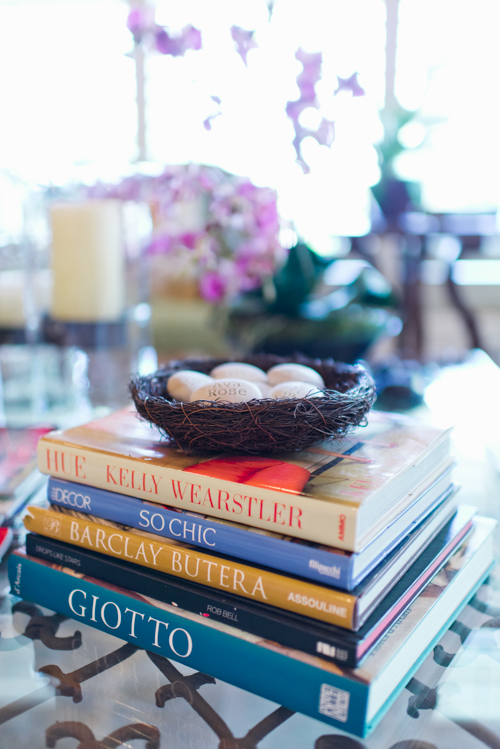 Design Mom's Living with Kids House Tour
Today I am beyond thrilled (and a little nervous) to welcome you into our home as part of Design Mom's Living with Kids House tour.
The series is the brainchild of Gabrielle Blair who is a designer and a mother of 6!
Gabrielle is exactly as you'd hope she be, she is: gracious, kind, generous, enthusiastic and encouraging.
I must admit that I was terribly nervous and self-conscious about emailing Gabrielle. I must have been feeling quite brave the night I impulsively punched out an email offering our home as a feature,  because it took me a few more weeks (and prodding from friends) to submit photos to her.
I hope you enjoy them for what they are:  A glimpse into our lives and photographs meant for inspiration.
I hope you know that behind the photographs there is a real family, there are projects left undone, hurt feelings, many birthday celebrations and rooms I don't yet have the heart to show you.
If this is your first time visiting please say hi in the comments, Instagram, Facebook or Twitter.  I'd love to hear from you.