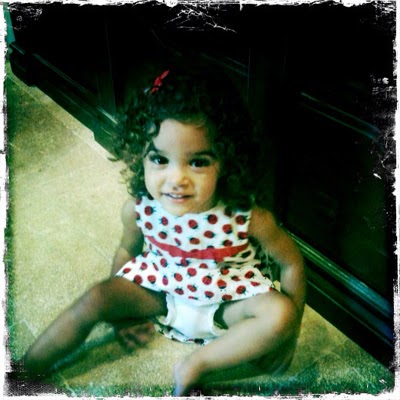 Her nickname is Velcro because she loves her Mama so…and she turned TWO last month.
That is just not right. It's going too fast.
I did nothing to deserve the blessing of being this child's mother.
Nothing.
But, I'm oh so grateful that God allowed me to be her mother.
Against all odds.
Against all reasoning.
But in faith.