Can you guess where I am?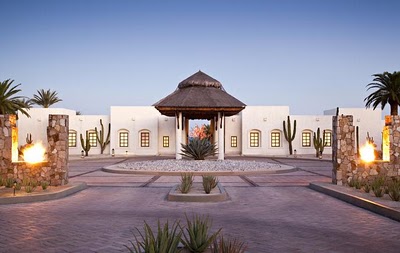 This is the resort that started the Mommy Sabbaticals.
It was the first time I went away by myself.   It was here I discovered the magic of solitude and how healing it can be to get away and be still.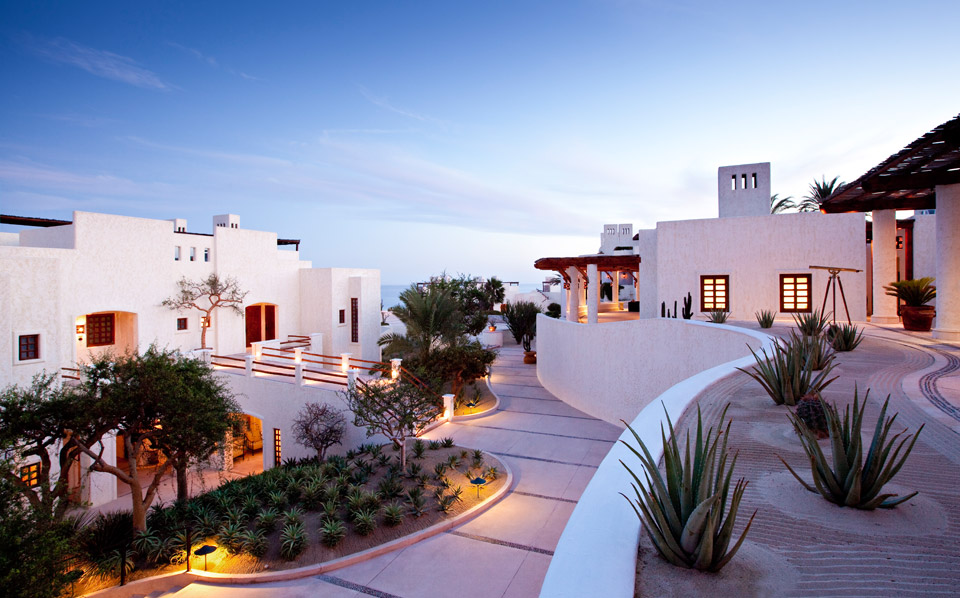 The resort is beautiful.  Breathtaking actually.
While I was here it was also quiet, calm and romantic.
Though I spent the majority of time in the beach villa or by the pool, I did treat myself to a few trips to the spa and it did not disappoint.
Las Ventanas al Paraiso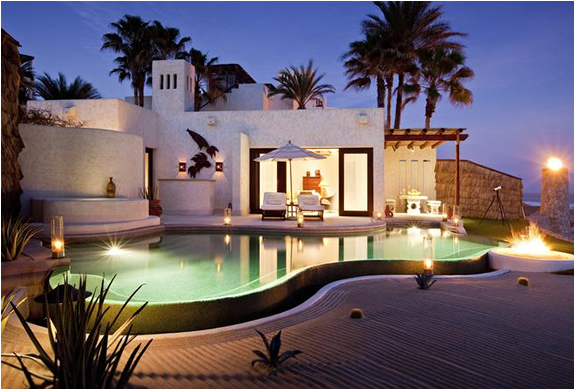 I really enjoyed my stay at Las Ventanas.  The next time I go I want to take the Road Warrior with me though!