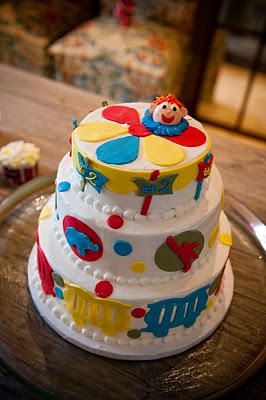 When Cutie Pie turned 2 we threw her a carnival birthday party. It is our "signature" party when children turn two. Or, since we're on our 3rd one, our "traditional" party for a child's second birthday.
I like to make up our own family traditions as we go along. Its one of the unique blessings from having grown up in a dysfunctional family with no traditions and very little sense of family.
Here are the cupcakes we had made for the party. Don't they look like little cartons of popcorn?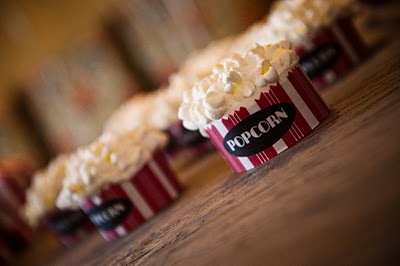 When did party bags become so mandatory? I don't recall getting them when I attended parties as a child. Now the gift bags can rival the gift you bring to the party if you aren't careful! I choose to keep the gift bags simple, but cute.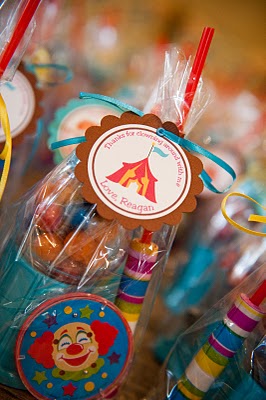 These were the party favor bags we gave to the younger children (who couldn't have gumballs). The tents were filled with animal crackers.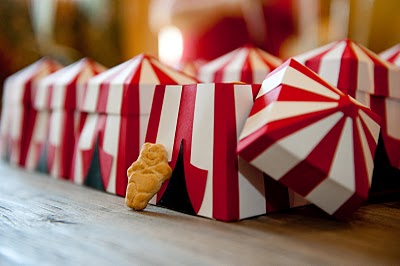 More pictures to come, including some of our birthday girl!