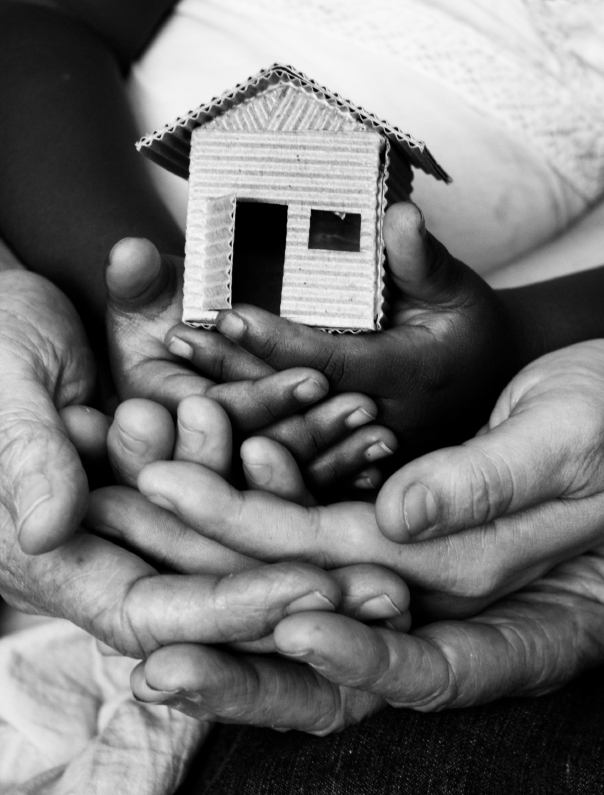 Remember when I posted this prayer request?  Well, your prayers have been felt and heard!  We are beginning the process to see how the Lord would use and bless our family through adoption.  Just deciding that we are moving forward in prayer has been a huge milestone.  We do not have any firm ideas of where our child will come from, or when. We both believe firmly that God has a plan and his timing is perfect.
You may need to remind me I said that.  I can be impatient.
I briefly considered starting a separate blog of our journey, but since I have this one, this one, and this one... I'm just going to post about our experiences here. Maybe I'll even come up with a cute little button…but with 4 homeschooled children, I wouldn't hold your breath!
Since we are just starting our journey I am obviously NOT an expert, but I will openly post what we're learning along the way in the hopes that it may help someone else out there who is considering this for their family.
Please feel free to add your adoption advice in the comments.