It's time for my annual Mommy Sabbatical and I'm off to the most secluded place I could find on earth armed with my usual arsenal of journals and books.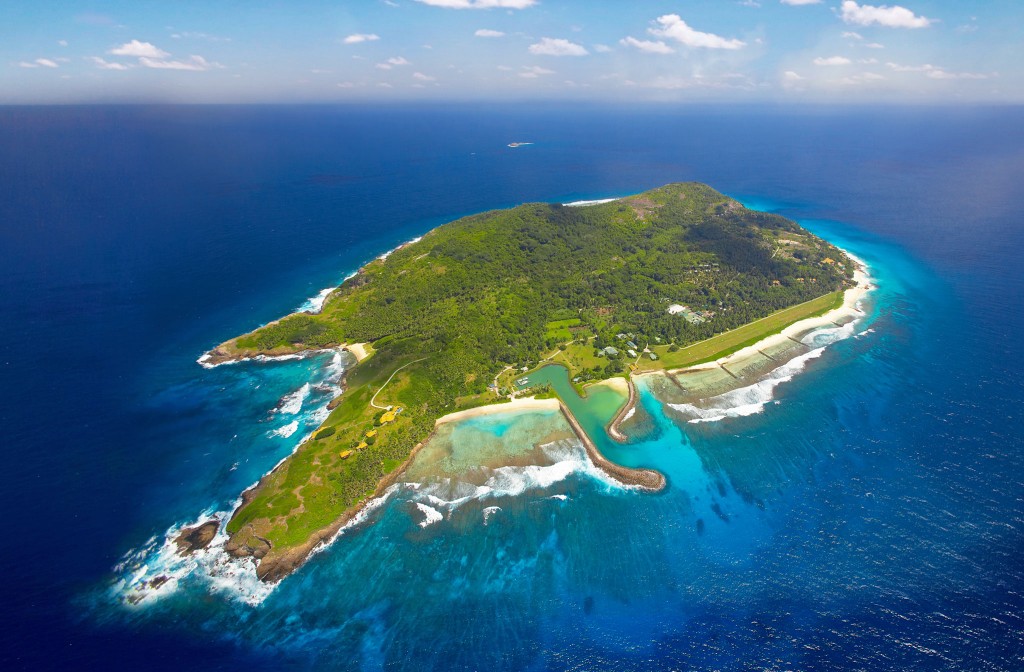 I am looking forward to this time to reflect, recharge and face some spiritual challenges I've been struggling with.  I realize what a luxury and a gift it is to be able to go on a sabbatical, much less to one on the other side of the world.  I am humbled by my husband's support and generosity in encouraging me to take this time away for myself.  I don't naturally take time for myself and I'm going to be challenging myself on why that it is during this Sabbatical.
Although I have missed writing I know that I want my words to matter and to encourage or inspire.
I hope that when I return from this Sabbatical I will do so with a fresh perspective and the words and images that will both encourage and inspire you.