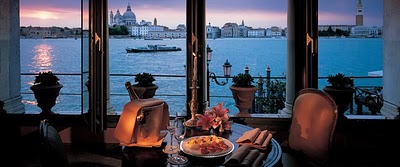 View from our suite in Venice
This summer I am going to spend 12 fabulous days in Italy.  We are going to Venice, Ravello, Capri, and Positano, Sorrento and Amalfi.
Today our travel agent sent me pictures of our room in Venice.  I'm still pinching myself that this my life. That this trip with my husband of 11 years is going to happen.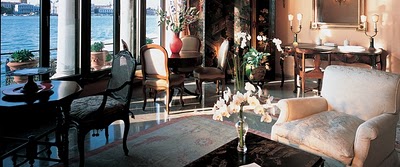 Last year was a very tough year for us and 2011 wasn't looking too great either because of our construction issues, having to move out of our home and other business pressures.  Around Christmas time my husband thought we should make a point of making sure we have something to look forward to.  So, we decided that travel would be our "gifts" to each other and our children this year.  We also have a 3 week RV trip planned for the summer. I will post about that later.


In the meantime, I just want to soak up the reality that I'm going to Venice with the man I love!