The Beech Conference was held in Captiva Island at the South Seas Island Resort.  Our family loves this resort and so when I heard that the Beech Conference was going to be held there, I knew there was no way I was attending  without my family.  As if my children would ever allow that anyway.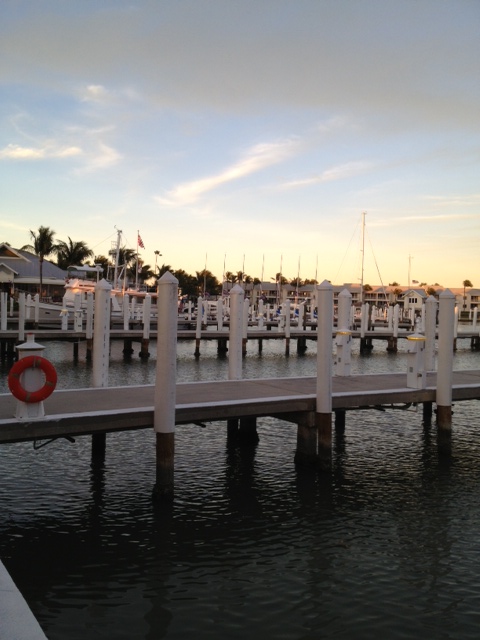 5 Reasons families should stay at South Seas Resort in Captiva Island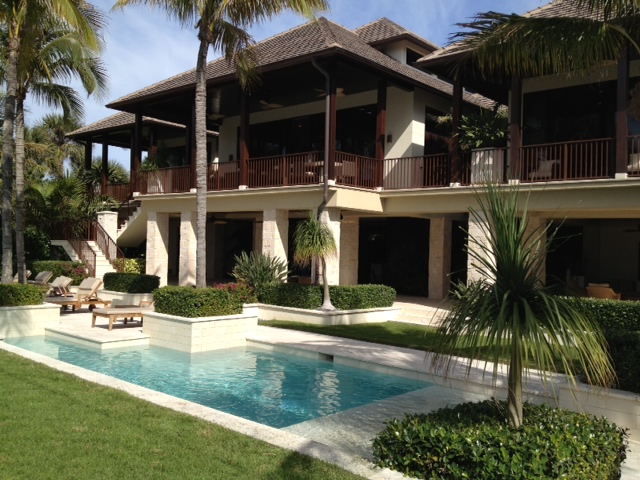 There are many different types of accommodations in various price points.
No matter the size of your family (or budget) you can most likely find the perfect room type for you.  The first time we stayed at South Seas we rented their 2 bedroom Beach Cottage.  Although it was nice, we realized that we prefer being closer to the main pool.  This time we rented a private house and were spoiled by having extra space, our own pool & hot tub along with close proximity to the main pool and Marina.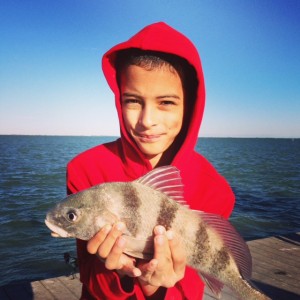 There is no shortage of things to do, it's impossible to be bored.  
The resort offers a wide variety of resort activities.   This year our kids enjoyed fishing for the first time (off the T-Dock) and our twin boys had their first sailing lesson.  There are also 2 pools (1 with a fun slide), a Kids' club, a must-do Scavenger Hunt, arcade, put-put golf, 9-hole golf course, kayaking, a nature center along with a variety of daily activities that you can drop in on or sign up for.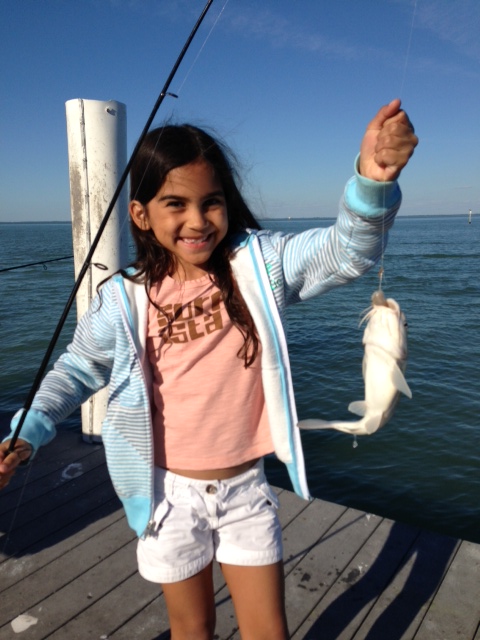 The sunsets are amazing and so are the cocktails.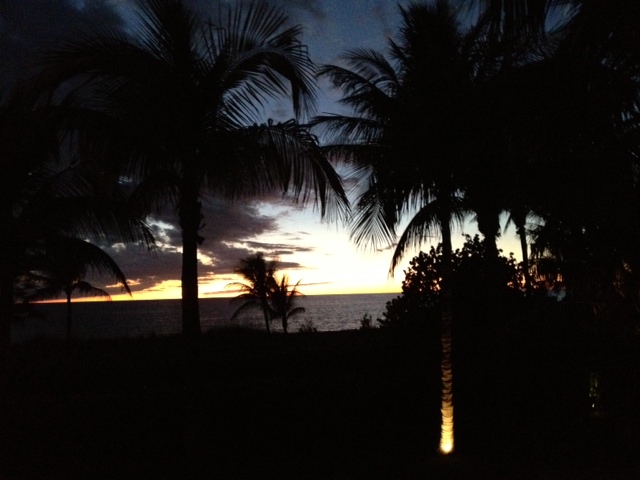 The shells you can find on the beach are incredible. 
If you venture off property be sure to visit the Shell Museum (in nearby Sanibel) so you can have a better appreciation of the shells you will find.  We like to take a laminated shell card with us to the beach so that we can identify the shells we find.
The family memories you make will keep you coming back for more. 
There are some places you visit just once, and other places that keep you coming back for more.  Captiva Island is like that.  South Seas Resort is like that.  One visit will undoubtedly have you hooked.  This is the place that family memories are made and traditions begin.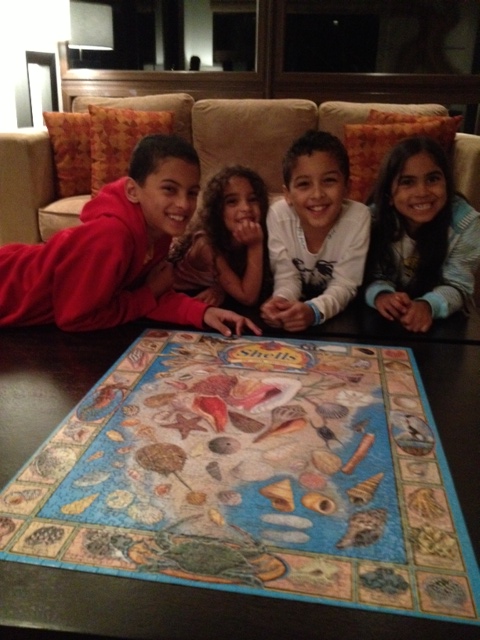 Other places to visit in Sanibel/Captiva Island
The Bubble Room is an institution in Captiva. It's known for it's quirky atmosphere and cake.  The Road Warrior would like you to know that it doesn't offer milk shakes.  Don't say he didn't warn you.  I highly recommend the Napoleon Bonaparte sandwich and the Red Velvet Cake.
The Shell Museum in Sanibel is truly worth a stop.  They have a fantastic display of shells, including Sailor's Valentines.   A visit to the Shell Museum will give you a better appreciation of the shells that you find on the beach and the ability to identify them and impress your friends and family!
The Mucky Duck is a fun place and worth the wait.  Sit outside (open seating) and take in the sunset and warm weather.