2011
will mark the year of my
40th Birthday and the year I visit the Amalfi Coast with my husband and our friends K & B.  I have never been to Italy and I am beyond excited about this trip.  Even if we have to fly-in babysitters from Pennsylvania in order to go.  Even if I'm going to miss my kids like crazy when I'm not knee deep in shopping, eating amazing food, or having gellatos.
If anyone has ever been and has a file of favorite spots, hotels, and must do's please let me know. Even if you are just pulling it from your personal wish list file I'd like to know…and I'll blog about it. Share the love and all that.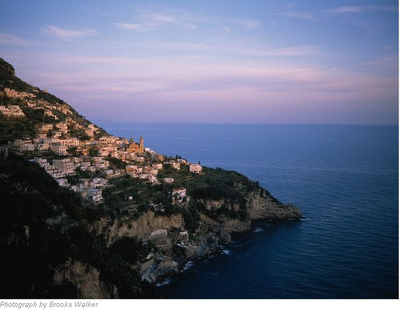 Maybe turning 40 won't be so bad after all?