After delaying the trip one year we are finally here, in Costa Rica.  I cannot stop pinching myself.
Costa Rica is everything we wanted from a vacation destination with the kids and a little bit more.  Who knew we'd have pictures that made us feel like we were National Geographic Explorers?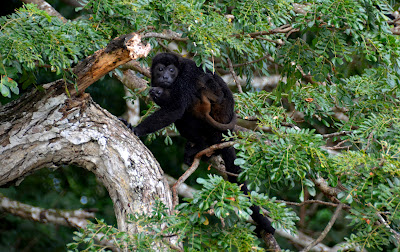 Or  Crocodile Hunters?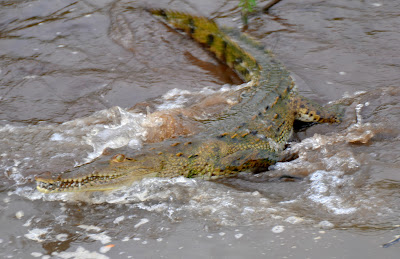 Or Adventurers who can do anything—even ziplining across a rainforest?
Beginning in August I'll post more on our travel adventures including our tips and suggestions for planning your own Family Adventure in Costa Rica.  In the meantime, you can follow along on my Facebook page for more pictures.

Consider subscribing to this blog by email so you don't miss a single post!