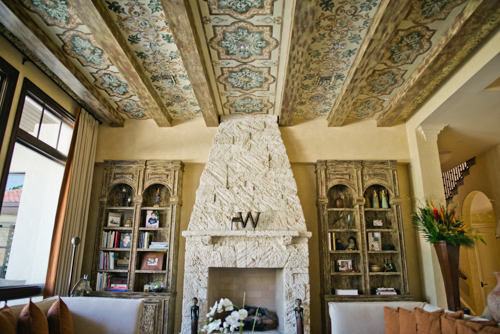 The Road Warrior often places articles on my desk or bathroom vanity that he thinks I will enjoy. I love it when he does this. It's nice to know I'm in his thoughts as he's enjoying his coffee and reading the paper.   The article he shared with me was from the Wall Street Journal and featured a new design fad called, Rough Luxe.
And while it is debatable whether or not anything is ever really new—-it all just comes in and out of fashion, it is something I've always been drawn to the idea of mixing old with new…and by old I mean worn, chipped, distressed. And by new I mean contemporary, unique and fresh.
Rough luxe is, at first glance, a study in Contradictions, an attempt to reconcile the antique or the just plain old with the contemporary, the accumulated with the newly acquired, the decrepit with the pristine. It's artful dissonance.
Wall Street Journal


I just didn't know there was an official name for this or that what I've been cooking up in my head would be featured in the Wall Street Journal and become a new trend in hotel design as well. Ah, but there is, and it's called Rough Luxe.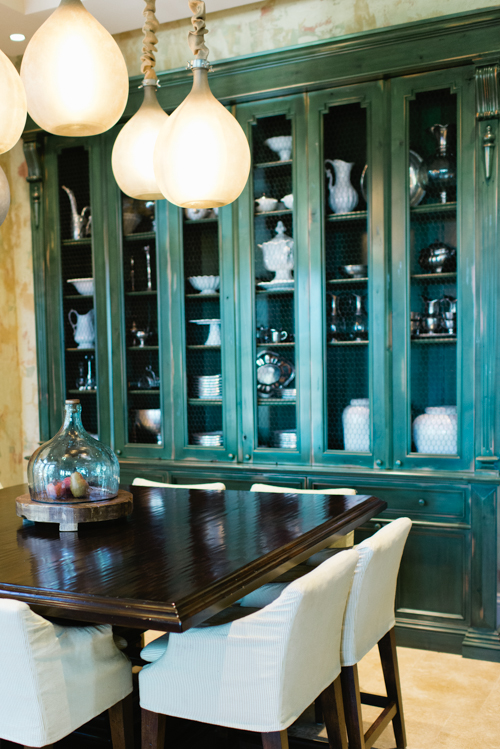 Some say Rough Luxe design has to do with the economy.
I don't agree.
For me it's just about individual taste and personal style.

It is about not feeling a need to impress anyone—other than yourself.
What do you think?
What is your personal decorating style?